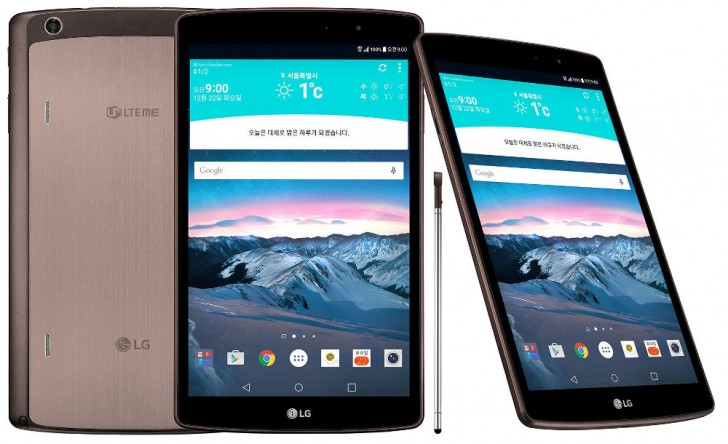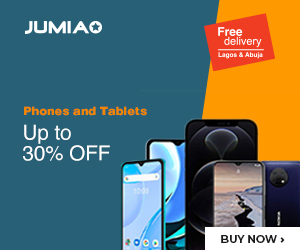 The LG G Pad's family of tablets is always growing, and the latest device to join that family is the LG G Pad II 8.3 LTE. The new Android 5.1.1 tablet has an 8.3-inch (1920×1200) display, making it is a step up from the known G Pad II 8.0 which sports an 8-inch display.
The new Android tablet has an 8MP rear camera and a 2MP front-facing camera. The LG G Pad II 8.3 LTE comes with an octa-core Qualcomm Snapdragon 615 processor; it sports a 2GB RAM capacity, internal storage capacity of 16GB, a 4800mAh battery capacity and a microSD slot for memory expansions.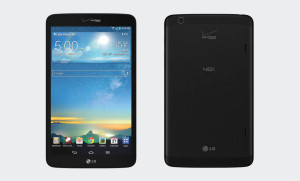 Talking of its connectivity features, the tablet will be coming with a support system for 4G LTE connectivity, and that makes it possible to use the tablet even on Korea's LG U+ network.
Another special feature of the LG G Pad II 8.3 LTE is its USB 2.0 connectivity port that gives you the opportunity to use different accessories with the tablet. For those who may want to gain more from this device, they can easily pair the phone with Microsoft office suite of apps.
The sleek LG G Pad II 8.3 LTE tablet is also equipped with a stylus, making it possible to jot down notes by hand.
Launching next month in Korea, the LG G Pad II 8.3 LTE looks like the solid upgrade to the LG G Pad II 8.0. The new tablet will be having a bigger and better display; it will have a smoother processor, coat a bigger RAM and an improved rear camera.
Being the first tablet to be equipped with the first new stylus, the Android tablet will be making a footprint in the tech industry until Samsung releases its new Galaxy Note tablet.
On its cost, we may have to wait till retailers start listing before we can know what we should be expecting to throw out for the tablet.