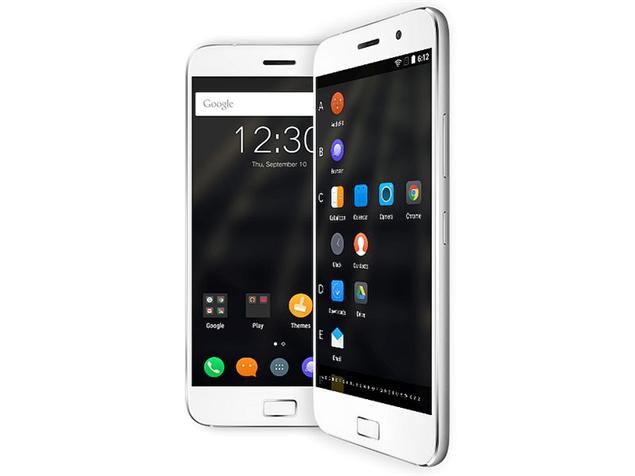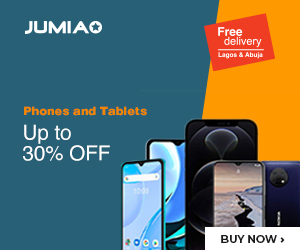 Chinese tech firm, Lenovo, has announced the arrival of its Z1 smartphone which is powered by its new online-only sub-brand, Zuk in India.
Lenovo's Zuk was expected to start operations in China in April last year, but its first product was launched there only in August. However the new Z1 smartphone is expected to be available in India in the middle of May, 2016.
The device has a new non-lenovo design. The front is dominated by a 5.5-inch HD (1080×1920 pixels) IPS display with the glass extending to the device's frame. The rear panel of the Z1 is slightly curved, offering a decent grip. In addition to this is the presence of a rectangular home button integrated with a fingerprint sensor. There's no branding in front but a Zuk logo is seen on the back.
Under the hood, the Z1 is powered by a Qualcomm Snapdragon 801 processor clocked at 2.5GHz with integrated Adreno 330 graphics. This is further coupled with 3GB of RAM to give a fantastic experience when multitasking.
The Z1 also packs an incredible 64GB of internal storage, with no option for storage expansion. In addition to this, it comes with a large 4100mAh battery and has dual SIM support with 4G. Connectivity options on the phone include Wi-Fi, Bluetooth and USB Type-C connection.
The smartphone's biggest highlight perhaps is that it runs Cyanogen OS 12.1 based on Android 5.1 Lollipop. This means users will get tons of options to customise their phones. This is because the Themes app allows users change wallpapers, fonts, icons and even boot animations. The phone is also integrated with Truecaller and is preloaded with several other apps.
The Z1 sports a 13 megapixel rear camera with a Sony IMX214 sensor and optical image stabilization (OIS), a feature which is usually found in high-end smartphones. There is also an 8-megapixel front-facing camera for taking selfies and making video calls.
The smartphone is expected to have a price tag of CNY 1,799- its launch price in China.