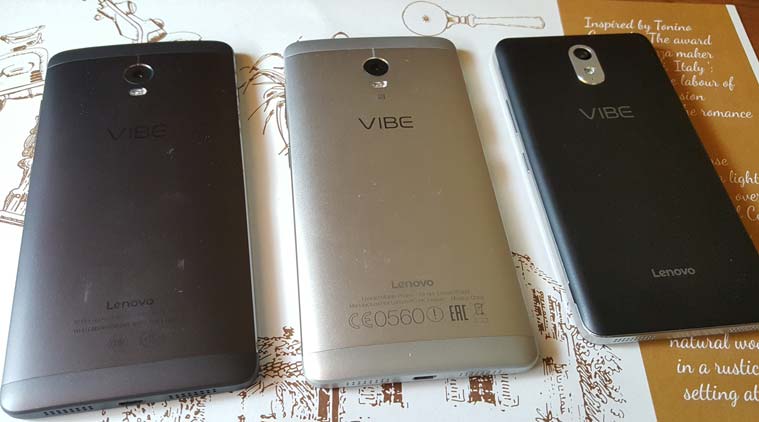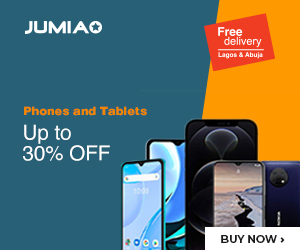 Following the release of three smartphones earlier this week in India, Lenovo has released two new smartphones, the Lenovo Vibe P1 and Vibe P1M, which come with remarkable battery capacity.
Most smartphone users complain about battery power and Lenovo has put that to bed with the release of the Lenovo Vibe P1 and Lenovo Vibe P1M.
Both phones come with 5000mAh and 4000mAh batteries respectively and they have a toggle switch on the side to start the battery saver mode.
Contrary to expectations, both Lenovo phones do not look like devices with large batteries inside, nor do they feel heavy and this could work in the favor of Lenovo.
In a bid to cater for their  extra-large batteries and the long time they will require to charge, both phones will come with a 24v charger which can charge up to 2000 mAh in under 30 minutes.
The charger is also intelligent enough to switch to 12v if plugged on to a regular smartphone, Lenovo says.
The Lenovo Vibe P1 has a 5.5-inch full HD screen (401 ppi) with Corning Gorilla Glass 3 and will be powered by a Qualcomm Snapdragon 615 processor.
It comes with 2GB RAM and 32 GB storage space which is expandable up to 128 GB via a microSD slot. The Vibe P1 has a metallic and glass design with an aluminium frame which is only 4mm on the sides. It also has a curved rear metallic cover.
The dual-SIM Vibe P1 has 13 mp rear camera, 5 mp front camera, a fingerprint sensor and runs Android 5.1.1.  It is priced at Rs. 15,999 ($245).
The Lenovo Vibe P1m, meanwhile, has a 5-inch HD screen, with 2GB RAM, 16GB storage space. The processor is a quad-core Mediatek MT6735P.
It has an 8MP rear camera and a 5mp front camera and also runs on Android's Lollipop Operating System. Its value is placed at Rs. 7,999 ($123).
At the launch event for the new Lenovo Vibe P1 smartphones, Lenovo said it is now the fifth largest smartphone brand in India and has sold 3 million 4G phone in India till now. This translates to 20 phones sold every minute.