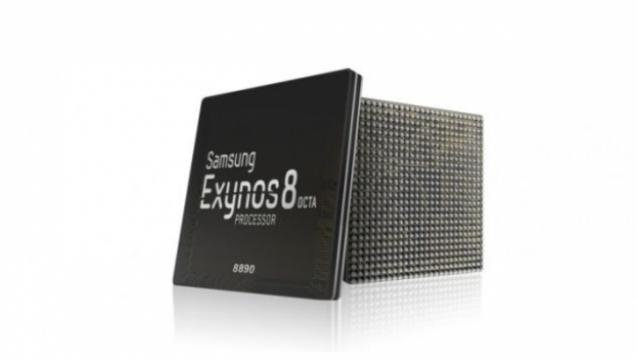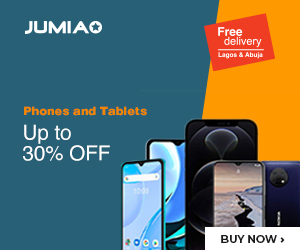 Samsung is expanding its range of services and from the looks of things will be competing with Qualcomm and MediaTek in the market of chipsets and processors.
Having already demonstrated the prowess of the Exynos 7420 chipset last year, reports say Samsung is working towards releasing the high end Exynos 8890 chipset this year. A lower power variant of the same chipset christened Exynos 8870 will also be announced in 2016.
Samsung according to reports, is still working on the two variants of its next-generation chipsets. It's believed that Samsung may reserve the Exynos 8890 for its own high-end phones, while the lesser variant — Exynos 8870 – will be sold to third-party OEMs.
According to Gadgets360, Lenovo is most likely going to implement the Exynos 8870 chipset in its upcoming flagship smartphone.
Meizu's upcoming flagship phone – the Meizu Pro 6 is also expected to be powered by Samsung's latest chipset, going by reports from Chinese website, My Drivers.
Samsung's high end 8890 chipset is based on the 14nm FinFET process and houses Samsung's first custom-designed 8-core CPU with a 64-bit architecture.
The SoC supposedly packs in eight cores and according to the leaked benchmark, produced a score of 103,692 points. In comparison, the recently announced Huawei HiSilicon-made Kirin 950 SoC also packs in eight cores scored only 79,000 points.
Samsung it seems looks to be gunning for the Qualcomm Snapdragon 820, that is expected to be really powerful with its eight core setup and custom Kyro cores.
On the other hand, the Exynos 8870- the slightly downgraded version of the Exynos 8890, will feature Mongoose 64-bit ARMv8 cores. It's believed that the chipset's arrival will lead to the production of cost effective devices with very good battery lives.
One should however take this development with a pinch of salt as reports of this nature, though accurate some times, do have a tendency to change in no time.