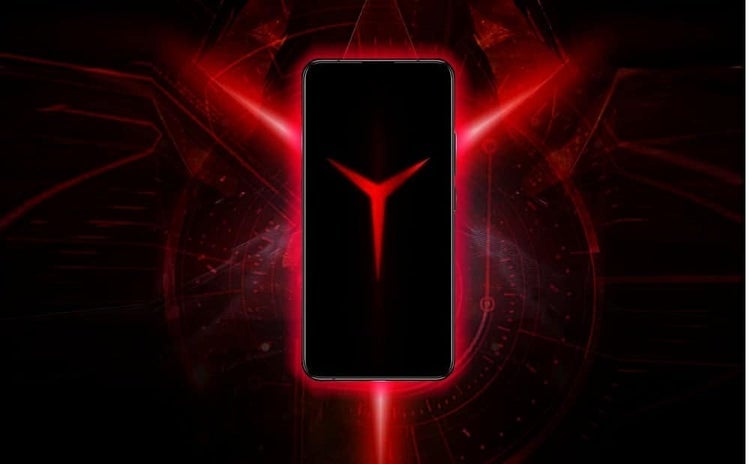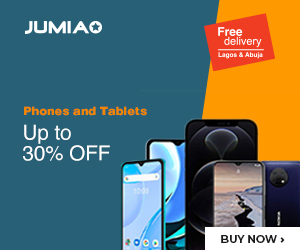 Lenovo has not been making a lot of phones lately – unless under the Motorola naming system – but we have one coming for the market soon.
It seems that the company is also going the way of gaming phones and will bring what could be called the Lenovo Legion. We believe that might just be a codename though, so take it with a pinch of salt.
When this device launches, it could have a Qualcomm SD 865 chipset under the hood since it is supposed to perform very tasking operations. It is also confirmed by Lenovo itself that the phone will have a 90W fast charging support.
This will be the fastest to have made the market so far – and we cannot wait to see how fast it gets the device to 100% from 0%.
Note that some rumors have claimed that the fast charging tech on a coming Lenovo device will be pegged at more than 55W. With this confirmation, Lenovo also confirms that they have not simply added up the ratings of wired, wireless and reverse charging – but a single direction superfast charging.
This will raise the bar higher for the competition, and we would like to see what brands like Oppo would have to say to that.