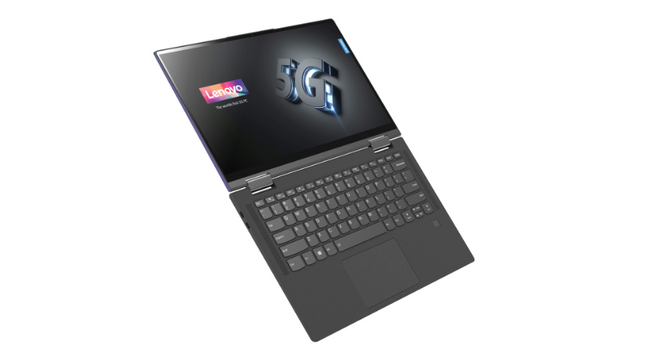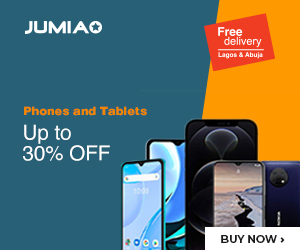 Lenovo is working on a new laptop, but they don't want us to know about it yet. Thanks to a listing on GeekBench, though, we can now tell for sure that the Lenovo Invalid will come with a QUALCOMM Snapdragon 8cx under the hood.
Of course, we believe that name is just a codename for now till the company settles on the actual name they want to launch their device with.
For those who do not know, the new chipset from Qualcomm is said to bring twice the speed and performance on the SD 850 chipset which only launched last year. That will surely be some boost to the former laptops that this manufacture has in the market.
For now, though, there is no word on what this device could be. Since we have seen it show up on GeekBench, a launch cannot be that far away anymore.