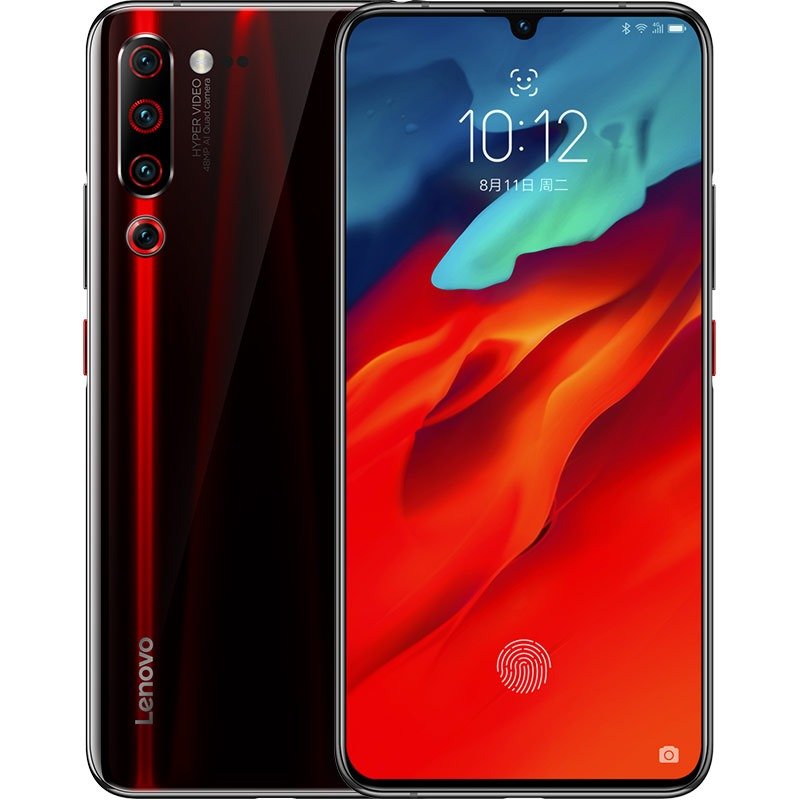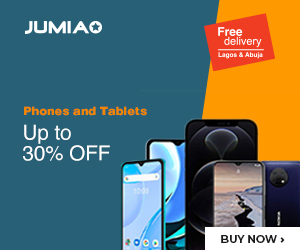 Lenovo has taken a break from international markets for a while now, but it seems they are seeking re-entry with the Z6 Pro making its way to Europe. Those who are familiar with this device will know that it has been launched as far back as April in China, and we might be seeing more Lenovo devices follow it into the international markets in time to come.
The device is perfectly positioned to give a lot of devices a run for their money, given the kind of specs it offers at the EUR500 price point it comes at. For now, the phone is available in colours of Red and Green through Lenovo's official store in Bulgaria, and the smartphone maker says it will make the phone available to other European countries soon.
Looking under the hood, the unit comes with the latest Qualcomm SD 855 chipset with as much as four cameras on the back. Even though the price does not suggest it, this is a device that sits in the flagship section with other offering from top brands.
The coming weeks and months will tell just how well the unique price to specs offering will do for this device in the market it is entering.