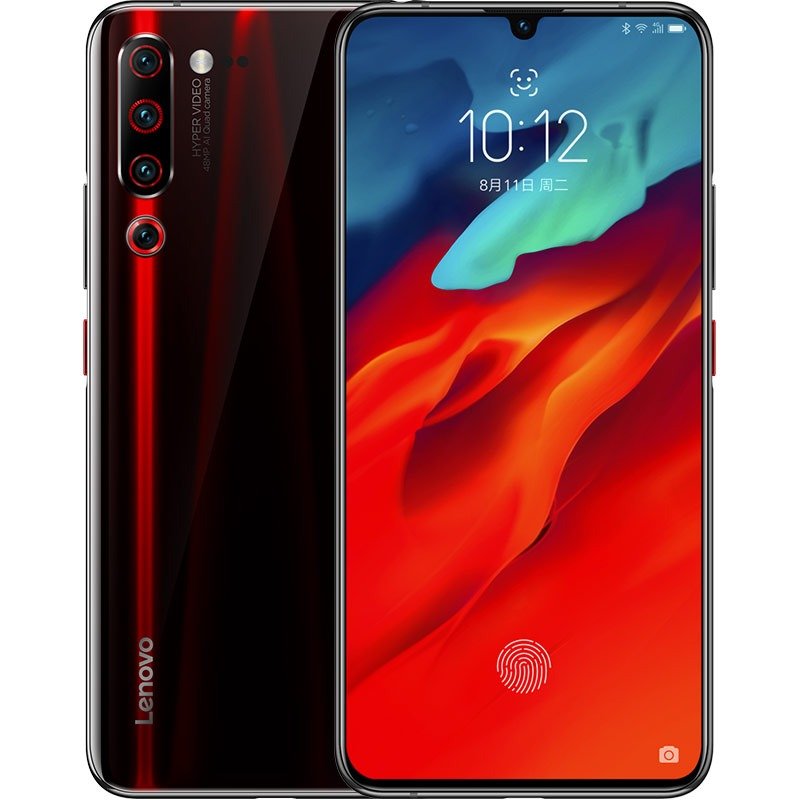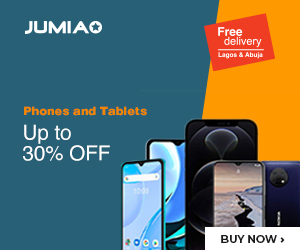 Lenovo has already pushed out the ZUI 11.0 firmware update to users of the Z6 Pro since sometimes last month, and the company is now rolling out a ZUI 11.1 update to the unit again. At the heart of this update are different improvements to the camera, gesture and other system functions on a whole.
Looking in the camera section, Lenovo brings EIS to the main shooter on the Z6 Pro to ensure smoother videos. Like most other manufacturers right now, the update also contains improvements to the ability of the phone to handle picture and video in low light for the best turnout. That, and the fact that there is now an automatic macro switch in the video line.
For fans who have missed the U-touch, this gesture-based navigation system is brought back on this update. There is a new system theme for those who want to change the look of thigs as well as stability and improvement fixes to round off the pack.
Sadly, the unit has not been launched elsewhere besides China for now. That means the firmware update is also restricted to that region – but we hope to see both coming to new markets soon.