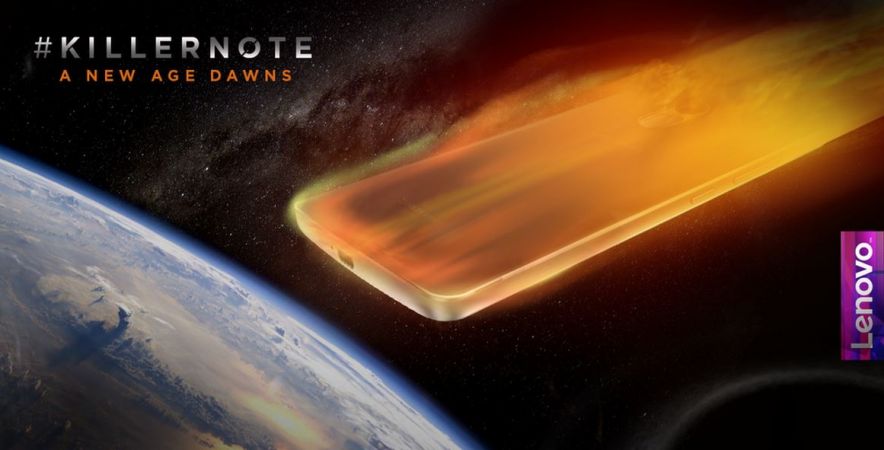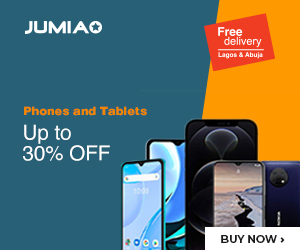 The Chinese multinational computer technology company Lenovo seems to have glorious plans for its much awaited K4 Note phablet.
Lenovo K4 Note will hit the Indian markets on January 5. The heir of the cherished K3 Note has been teased in a recent tweet by the company. Lenovo has disclosed that the device will flaunt the NFC (near field communication) chip.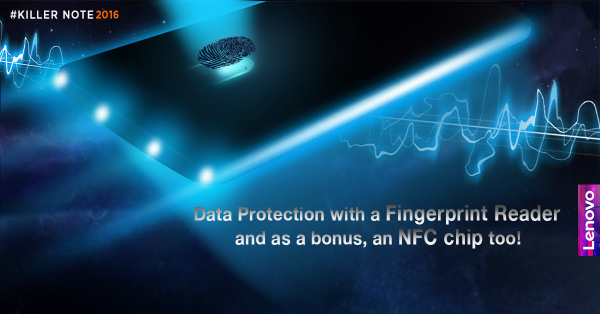 In its announcement, made via Twitter, the inclusion of the fingerprint security in K4 Note was also mentioned by Lenovo. It is worth mentioning that NFC gives users an authority to transmit data between two devices.
It may sound a lot like Bluetooth technology, but NFC forgoes the requirement of pairing between the transmitter and receptor devices.
In addition, NFC-supported devices can also be employed as a smart card. Thus, the users can use their NFC-enabled devices to carry out transactions as well. The incorporation of NFC makes the K4 Note more appealing.
Previously the manufacturers took to twitter to boast about the RAM of Lenovo K4 Note.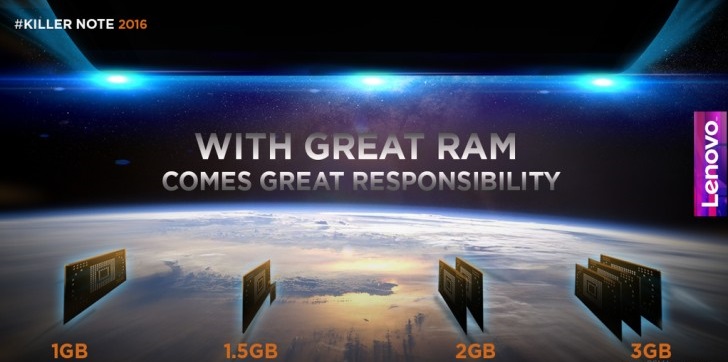 This new smartphone by Lenovo will feature 3GB of RAM. K4 Note is also being speculated to come with a full metal construct, unlike its predecessor K3 Note which featured a plastic body.
The latest edition of this handset is certainly an upgrade from K3 Note which packed in 2GB of RAM and lacked fingerprint scanner. The company is playing big for the launch scheduled on January 5 in New Delhi, with invites already been sent out.
As per reports, Lenovo K3 Note had a substantial success with around 1.2 million units sold in less than six months in India.
The company has not yet released any more specs and pricing details. Lenovo K3 note was priced at Rs.9, 999 so it is expected that K4 Note will also hang a similar price tag.