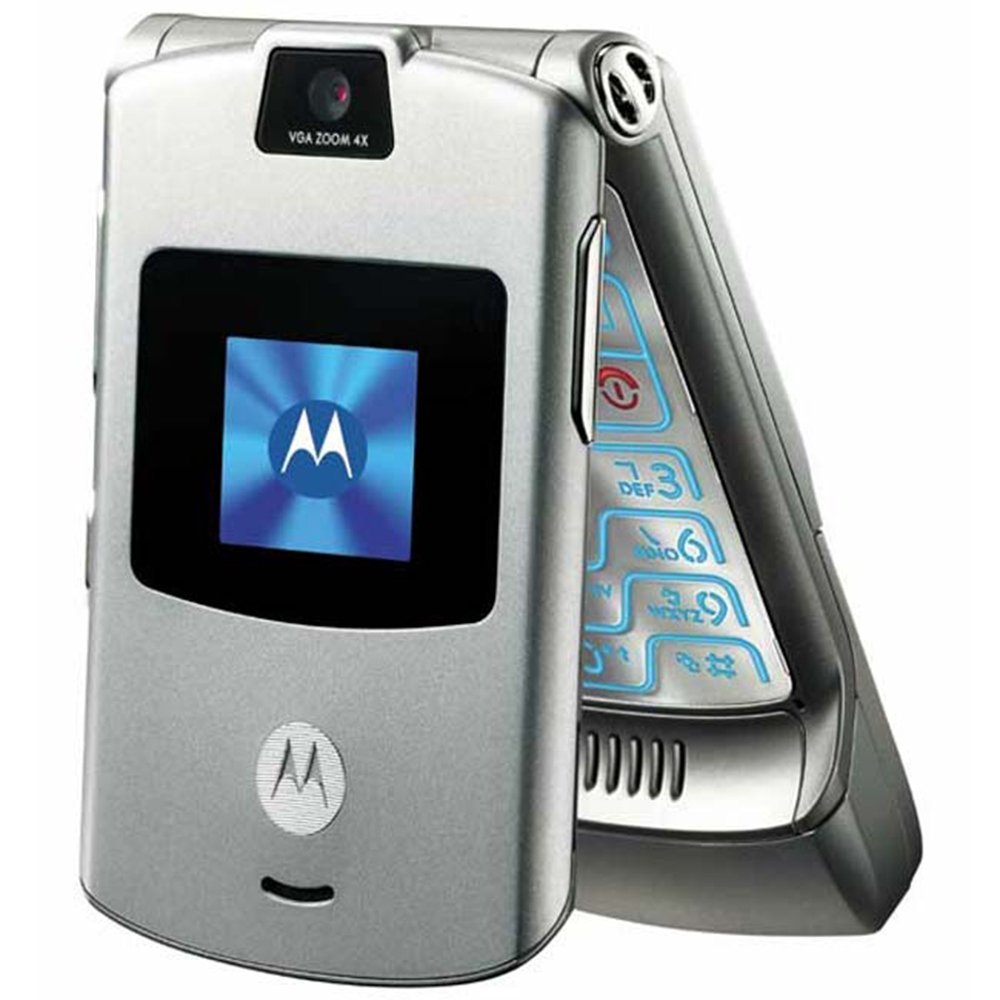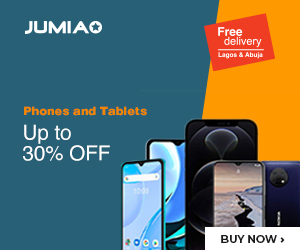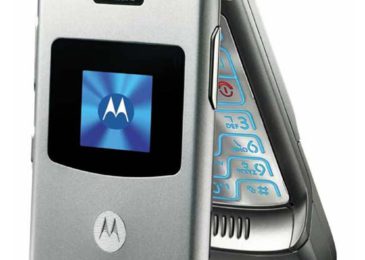 HMD brought back the Nokia 3310 last year and followed that up with a remake of the Nokia 8810 banana phone for this year. On the back of that, it seems Motorola are the next ones to take a phone into the Lazarus pit, and the lucky candidate is the RAZR.
Considering the phone sold a massive 130 million units during its time though, it is more worthy than lucky to be picked for this.
Speaking to a bunch of journalists at the ongoing MWC in Barcelona, the CEO of Lenovo confirmed that the brand might be working on helping this unit make an entrance into the market again. More reason why is due to the latest in technology when it comes to foldable screens and smartphones.
He would not be drawn further on the subject, but it is something we should expect in the future. Done well, this could be the nostalgic approach Motorola needs to reach some of their lost customers.