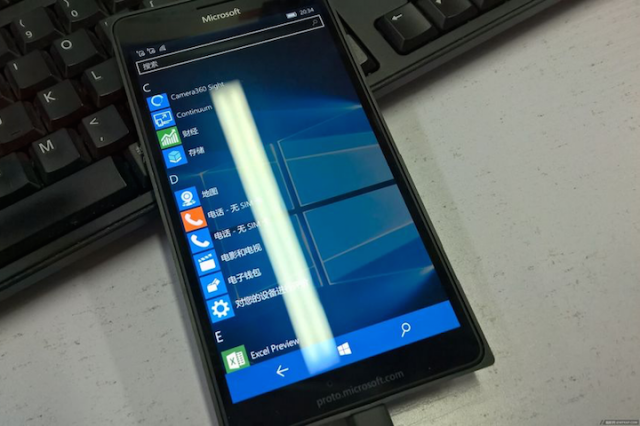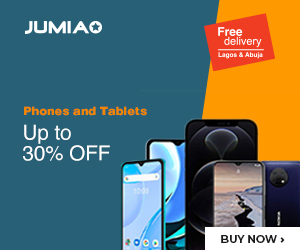 A few pictures of the Microsoft's upcoming phone, christened Lumia 950 XL, have surfaced through a Chinese site WPXAP. Official launch of Lumia 950 XL has been planned by Microsoft later this year.
The leaked photos shows the Lumia 950 XL covered in a protective black casing, which makes it difficult to actually see what the phone looks like.
The phone is featured in photos plugged to a USB cable. Some photos released from Weibo through WindowsCentral, feature the phone in use.
The leaked pictures show that Lumia 950XL will lack the capacitive touch buttons on the front and will support on-screen touch buttons instead.
Currently Microsoft is going through the phone testing phase. Lumia 950 will feature a 5.2 inch full HD display while Lumia 950 XL will come with a 5.7 inch. Speculations are that the phone may hit the market in late September or start of October.
The new Lumia 950 XL will also feature Microsoft's Surface Pen technology as observed in some predecessor phones. Microsoft has also added a circular cut out to this device for easy access to notifications.
Both, Lumia 950 and Lumia 950 XL will feature a 20MP camera to ensure clear and crisp image quality, with 950XL leveraging on a triple LED flash.
Microsoft Lumia 950 XL will house a 5.7-inch screen with Quad HD, 1440 x 2560 pixels HD resolution and pixel count of 515ppi.
It will be powered by a Snapdragon 810, 64-bit octa-core processor and Adreno 430 graphics. Lumia 950 XL will also be provided with a 3GB RAM.
As expected, the phone will operate using Microsoft Windows 10 for Mobile Operating System, supporting newly launched Continuum through an accessory.
Another report has stated that Lumia 840 will be launched this year. The same report discusses the launch of Lumia 940 by Microsoft.
Analysts are of the view that Microsoft will discuss its phone release plans at the September 4th IFA 2015 event in Berlin.