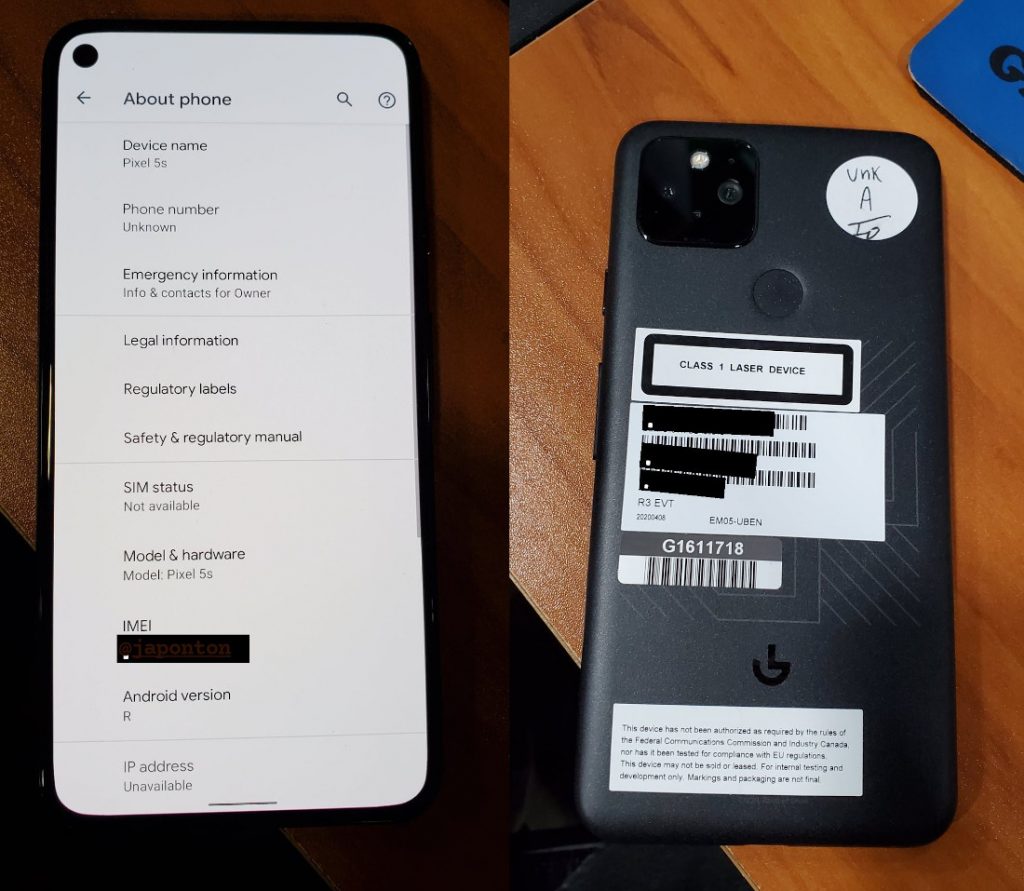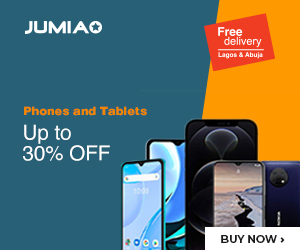 Last week, OnLeaks revealed the CAD renders of the upcoming Google Pixel 5. The renders show the design of the smartphone from all angles. 
Now, Jose Antonia Ponton, who is a Mexican radio host, has shared fresh shots that shows what the Pixel 5 phone looks like in real.
However, according to the "About Phone" screen picture, the name of the phone is mentioned as Pixel 5s.
Before now, leaks have suggested that the phone would debut as the Pixel 5 – Google probably has something else in store.
The frontside image of the smartphone shows that the display would feature a punch-hole design at the top left corner. According to previous reports and leaks, the Pixel 5 may debut with a 5.7-inch or a 5.8-inch screen.
Unlike previous Pixel series, the Google Pixel 5 has slim bezels on all four sides of the display.
On the rear side, a square-shaped module which houses the camera and an LED flash is present at the top left corner. A conventional fingerprint sensor and Google's logo are also on the back panel. The former is situated a few inches from the camera, and the latter toward the bottom.
The camera system on the Pixel 5's rear includes a main sensor, an ultra-wide-angle lens, and a spectral and flicker sensor.
The right spine of the phone carries the power button and the volume rockers.
According to the "About Phone" page, the phone would come pre-loaded with Android R.
Recall, at the beginning of September, the Pixel 5 received approval from the Federal Communications Commission. The FCC certification revealed that the phone has four variants. It is likely the Pixel 5s is one of the Pixel 5 lineup.
Also, the FCC certification mentioned that, of the four variants, two phones with model numbers GD1YQ and G6QU3 would feature sub-6GHz and mmWave 5G networks.
The use of 's' for a phone with better specifications and features has been a standing tradition for smartphone manufactures. Hence, the Pixel 5s could be the Pixel 5 variant that supports mmWave 5G.