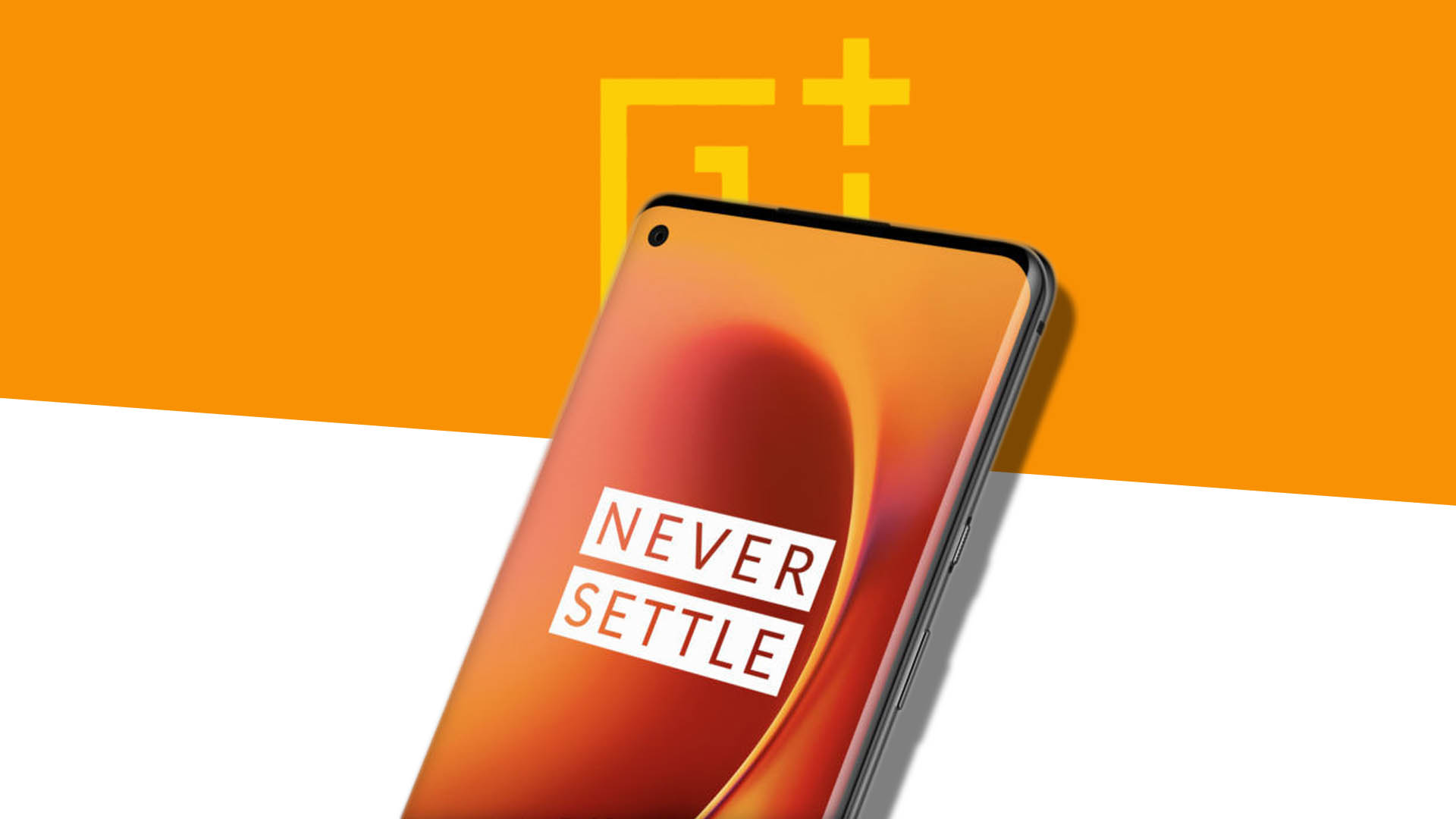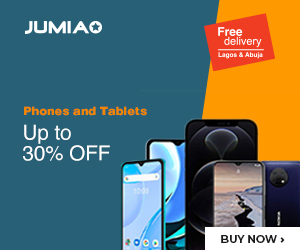 The current market standard when it comes to refresh rates is the 90Hz system. It is also expected that OEMs will go with this for at least a year of development more before they go higher, but OnePlus is already in the future with their tech.
Rumors have already suggested that we will be getting a device with 120Hz refresh rate in the OnePlus 8 series, but that seemed a far stretch at the time. A picture of the pre-production version of the device is now making the rounds, and it shows that there is truly the option to have this refresh rate on the phone.
According to the picture, the company will allow users choose between the 60Hz, 90Hz and 120Hz refresh rates as they see fit. When that launches, it would surely be a gamechanger for the company.
Speaking of high refresh rates, though, it is important to mention that the upcoming ZTE Nubia Red Magic 5G will have as much as 144Hz refresh rate on it. Now, that is the phone to beat when it comes to refresh rates, at least.