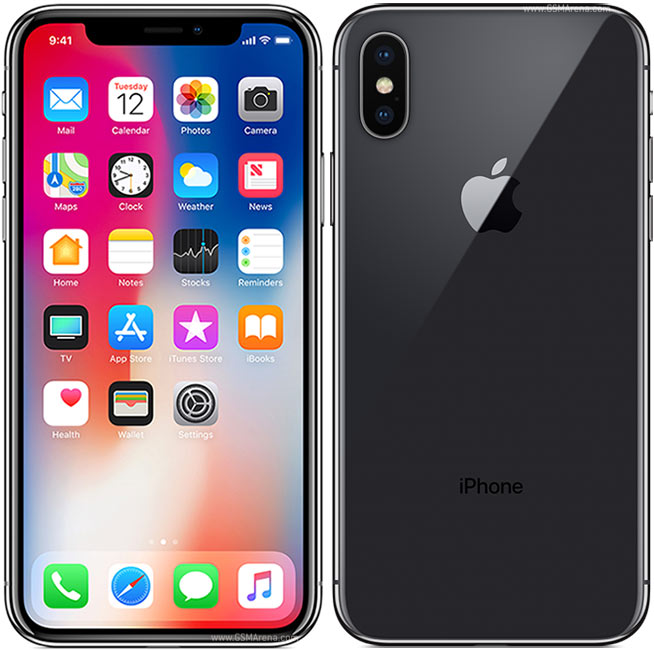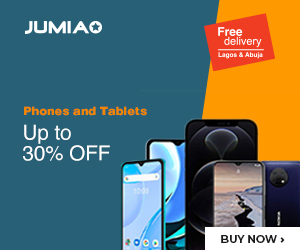 A leaked document sent by Apple to its Authorized Service Providers confirms that the Cupertino-based company is aware of possible Face ID issue plaguing users of its iPhone X and has detailed the processes they should take in fixing the issue.
According to the guide, the first thing an ASP should do is try to fix the rear camera. This might be surprising since the Face ID feature works with the front camera.
However, it has been confirmed (although the relationship is not stated anywhere in this document) that the front-facing camera is linked to the True Depth camera sensors on the back.
If, according to the document, that fix doesn't work, the ASP can then go on to initiate a replacement process for the iPhone X user.