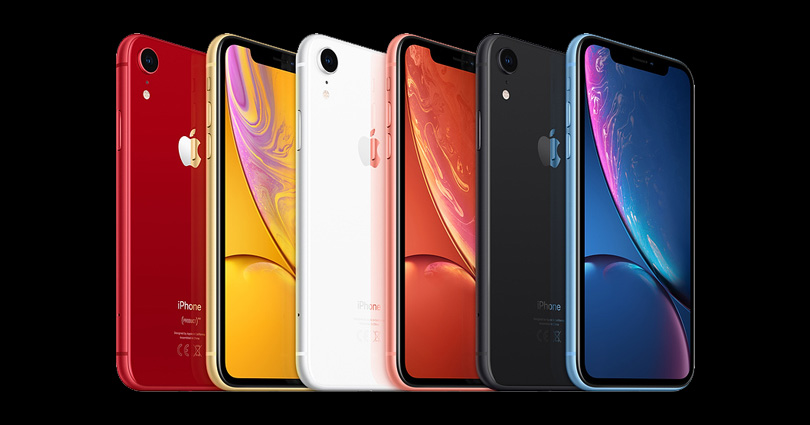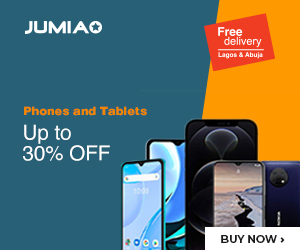 Apple is working hard on the successors to their X line-up of devices, and they are not leaving the XR out of that loop. We have already heard some impressive things about the new devices to take the flags from these anniversary devices, but this is all-new.
By all-new, we mean that Apple is working on yet another range of bright colours that will adorn the fresh units hitting the market. To put things in context, those who have been waiting to upgrade their XR will have two new colours on the unit about to be launched by the Cupertino-based company.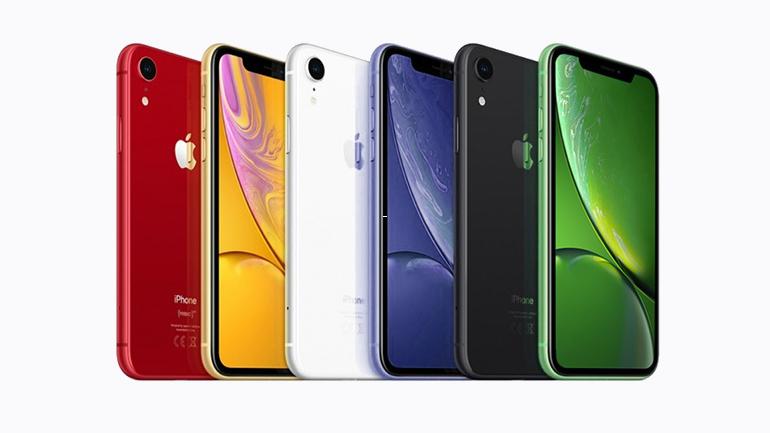 If what we are getting from a reliable source is anything to go by, the colours will be coral and blue. This is a welcome improvement from Apple, showing that the company is willing to try things other than the black and white which they have been repping for years.
Of course, this is coming to the budget unit in the iPhone series, but if it does well, we could see these new colour schemes on the upcoming iPhones too.
Well, not this year though.