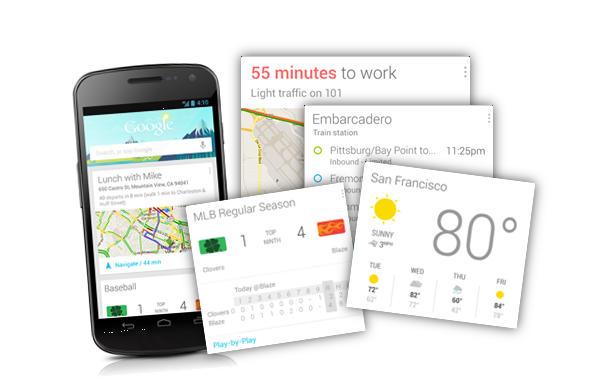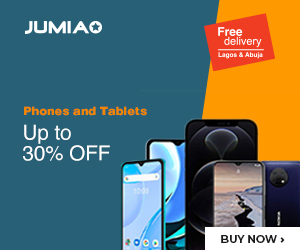 An amanuensis is a person employed to write or type what another dictates. Well, Google Now isn't actually what we would like to call a person but it is now going to take dictations from you.
The latest update launched by Google for Google Now will enable you to dictate messages so that you can send them via your most favorite services.
In the previous versions, you could use Google Now to send messages via the default app.
"OK, Google, send a message to Tom Cruise" and then the service will find Tom Cruise in your contacts and send the message via the default/ stock messaging app.
Now with this latest update third-party application will be supported. WhatsApp, Viber, WeChat, Telegram, and NextPlus will support this feature though only in English and Google has also shown interest in expanding the domain.
Using the service is also quite intuitive. Here is an example:
"
OK, Google
[Google Now opens, indicating it's ready to listen]
Send a WhatsApp Message to Tom Cruise
[Google will now ask "What's your Message?"
A portion of the screen is going to be revealed where your message is going to be rendered.
]
Your MI5 is going to be a hit.
[The service has rendered your message and is now visible to you.
The service will now ask you for confirmation about sending the message.]
Now you will reply with yes or no, and the corresponding action will be taken.
"
Android is currently the most popular OS and the fact that Google Now will support third-party apps is great news, especially for people who are not so keen on using SMS.
Later this year Android M is going to launch and Google Now will be accessed via a Tap to get contextual information about an app while you're inside it.