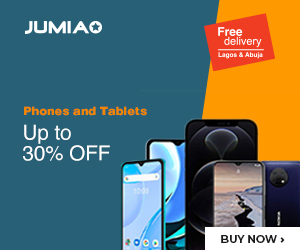 LastPass is making its popular password management apps for smartphones available free.
The company had written in a blog post:
"Now, if you get started with LastPass on your Android, iPhone, or Windows Phone, you'll have completely free access from your smartphone, and can even sync across smartphones for free,"

"The same is true for tablets if that's where you get started."
LastPass is a very popular Password management service ranking second to 1Password, and this act has the potential of making them number 1.
LastPass's new business plan:
In essence, as stated above, the app will be free for you on mobile. It will also be free for your tablet. And they are also not planning to make any money from the desktop version either. Yes, the desktop version will be free too.
LastPass's strategy is to charge you for cross-platform flexibility. So if you want LastPass on both your Desktop and mobile devices and the capability to sync across platforms, you will be charged $12 per year.
Now aside from the cross-platform flexibility, the $12 LastPass premium will also provide you with multi-factor authentication.
All the in-app advertisements (yes, the free versions had advertisements! Did you really think it wouldn't?) will also be removed and you will be given priority customer support.
The company is also providing a 14-day free trial of their premium service so you can get to decide whether the syncing capabilities are required or whether the free version is enough for you.
Now the free account isn't all that deprived. You will get access to automated fillings of logins and forms, the capability to share ID with friends and colleagues as well as share notes for digital record keeping.
You can also digitally generate passwords and enable OTP for security reasons.