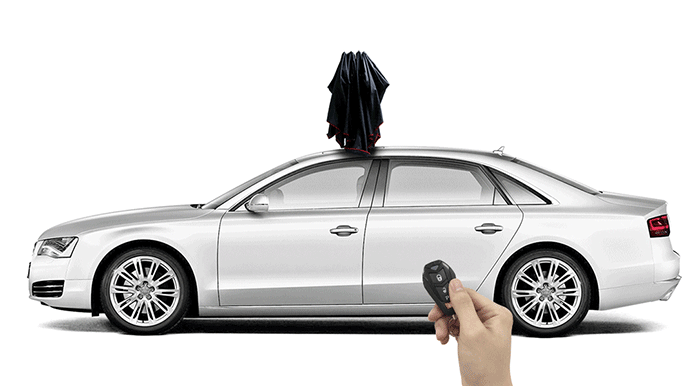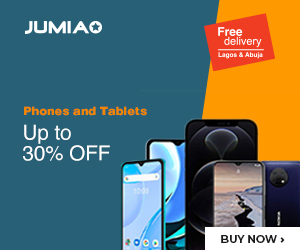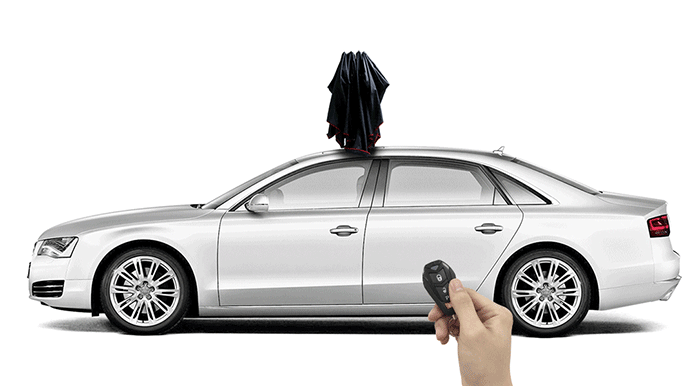 The first official Lanmodo trading partner – Lanmodo Nigeria, dealers of Lanmodo worldwide automatic car tent in West Africa has launched its product – Auto Car Tent in Nigeria.
The launching which took place on Monday, 22nd of January 2018, marked Lanmodo Nigeria as the first to introduce such fully automated car tent product in the country.
According to Lanmodo Nigeria MD, Mr. Jude Ibodje,
"the aim is to make car owners feel very comfortable even when their cars are packed outdoors without fear of weather related issues such as harsh sun orheavy rain"
This product is being marketed by Blue Marble Mercantile Trading Ltd
The Lanmodo Auto car tent is suitable for all kinds of Cars. It is made of fiberglass which makes it sturdy and can protect your car from birds dropping, leaves, dust or accidentally falling objects.
The installation of lanmodo auto car takes 30 seconds and it does not leave scratches on your car – In other words, the safety of your car is 100% guaranteed.
Mr. Ibodje also added that
"I'm so excited about the launching of this product. This is a 'must-have' for all car owners- all you have to do is to press the wireless remote and it automatically opens."
For more information about Lanmodo Nigeria, visit  https://lanmodo.com.ng/about-us/