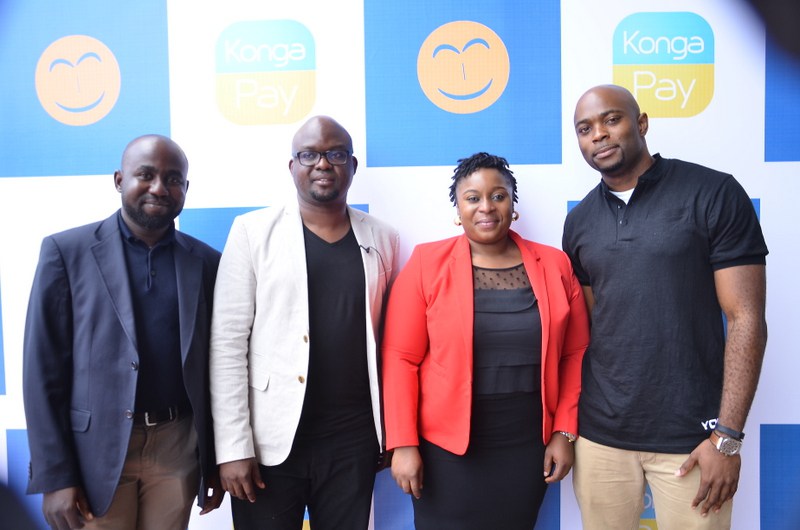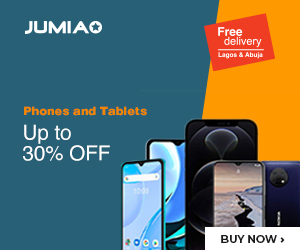 E-commerce platform Konga has officially launched its payment solution, KongaPay, to users outside its platform- with improved features.
According to Konga CEO, Shola Adekoya, KongaPay was launched to enable Nigerians and Africans experience the best service at their convenience.
"We are extending KongaPay to other consumers outside of the Konga.com's platform because it is designed to be fast, reliable, secure, flexible and above all provides a best-in-class financial solution to Nigerians and Africa at large," he said.
KongaPay brings several innovative features which most Nigerians will find pleasant and enjoyable. Users only need to register once for the service and thereafter transact business using just their phone number and a 4 digit PIN.
Thereafter, users can send money to any Nigerian number without asking for an account number. They can also set up payments subscriptions and recurring payments.  According to Konga, this makes every phone a POS. To make things flexible, Konga says KongaPay will support instant refunds- the first of its kind in Nigeria.
In addition, KongaPay is pioneering a payment solution called me-Commerce, the first in the world. To use the feature, users take a photo of any item they want to sell and KongaPay will generate a payment QR code which can be shared on social media. This enables payments on Instagram, Facebook, Whatsapp – all through KongaPay. Users can also pay offline by showing their QR codes at any participating merchant store.
There's also fully customizable iOS, Android and Web SDKs to enable merchants integrate and customize payments. Konga says it is excited to provide a unique gateway for local entrepreneurs to reach both local and international markets through social media.
"We are proud to say that KongaPay is the first payment solution in the world to entrench these collective solutions into one product. This reaffirms Konga's position as the development leader in its industry and its commitment to further deepen the ecosystem," it said.