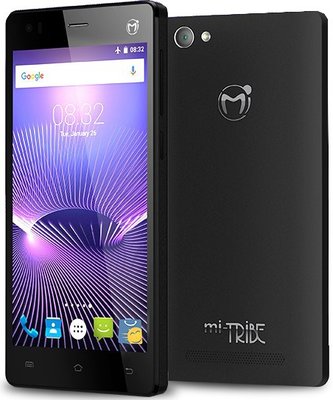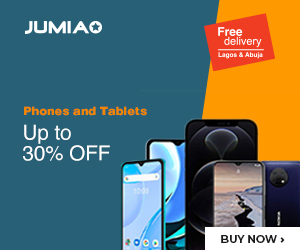 Nigeria's leading online store, Konga, has partnered with mi-Fone to launch the mi-Tribe series of smartphones in Africa's most populous country. See Here
The first smartphone launched is the Mi-Tribe A500. It has an all-new design with a sandstone textured back. Its 5-inch HD IPS display has an ultra-narrow bezel, which maximizes viewing experience.
The smartphone under the hood is powered by a 1.3 GHz Quad-core processor, Android Lollipop 5.1 OS and 16GB of internal memory which is expandable to 32 GB.
These will offer its users a great experience when web surfing, playing videos, playing games and multitasking. The mi-Tribe A500 also packs a 2000 mAh battery which supports the quick charge feature.
There are also benefits attached to purchasing the phone – prospective users get 2000 Naira off their first ride on UBER when they use the code 'miafrica'.  The phone is made available exclusively to Konga and has a price tag of 23,500 Naira.
Mi-Fone founder and CEO Alpesh Patel, said the mi-Tribe smartphone is specially made to cater for the need of Nigerians.
"The mi-Tribe offering is made exclusively for the people of Nigeria, as a way of giving them quality, power packed devices at affordable price points, backed up by superior after sales support. The mi-Tribe will ignite a whole new digital movement in Nigeria that ensures Nigerian consumers get the best value for their money, while providing a great platform to gain access to information which in turn helps productivity," he said.
He added that mi-Tribe's partnership with Konga will ensure that the device is delivered within the quickest manner possible to all parts of the country. Shop Here
VP, General Merchandise, Konga Online Shopping Limited, said
"the collaboration with mi-Fone lays credence to Konga's position as the engine room of commerce and we will continue to ensure we connect businesses with great product offerings to the Nigerian customer, who all deserve value without compromise."