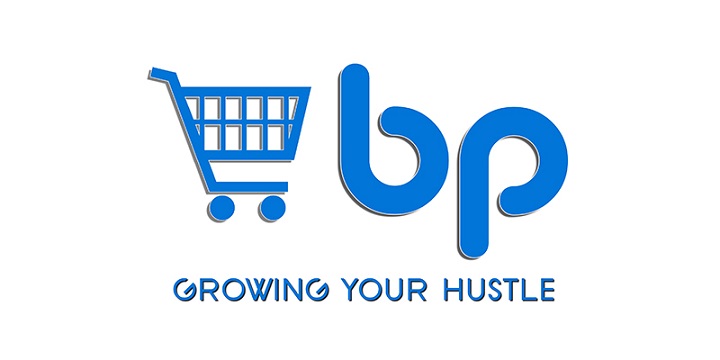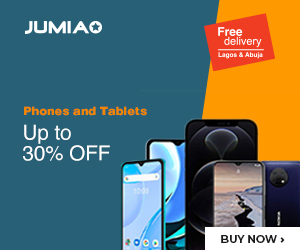 Kenyan e-commerce platform for small business owners, BlackPay, has finally gone live.
Nelson Ameyo, the founder and Managing Director of BlackPay had announced the tech startup early in 2015, saying his company wants to make sure online buyers and sellers remain safe regardless of what payment method they use.
"Our service helps you easily upgrade your business world with tools you already know and trust, like M-PESA," he'd said.
M-Pesa is a mobile phone-based money transfer, financing service, launched in 2007 for Safaricom and Vodacom, the largest mobile network operators in Kenya.
The platform is now live, almost a year later after the announcement. It was launched in January at Show & Tell, a weekly event at iHub, a Nairobi-based part co-working space, part vector for investors and part pre-incubator for startups.
"It has been an emotional 11 months. I have almost cried at some point, danced, despaired and even downed my tools simply because APIs were taking my efforts for granted. I am glad it is time to release this platform to you and hope it will grow your hustling efforts," co-founder of BlackPay, Nelson Ameyo said on his personal blog.
BlackPay provides quick, convenient, and secure purchases with M-PESA. It does this by allowing buyers to deposit an equivalent amount of a purchase into a trust/holding account – essentially enforcing trust between both the seller and the buyer.
Once deposited, the money cannot be withdrawn by the buyer and is only payable to the seller after the product has been delivered to the buyer.
Blackpay also auto-monitors transactions to provide easy solutions to some problems. Identity verification, purchase analysis and sale histories are performed to weed out unscrupulous business persons.
The platform works with a wide variety of merchants and e-commerce providers e.g. OLX, Pigiame, Soko Huru and other online classifieds websites. Buyers and sellers interested in using the platform can now signup and start making business transactions.