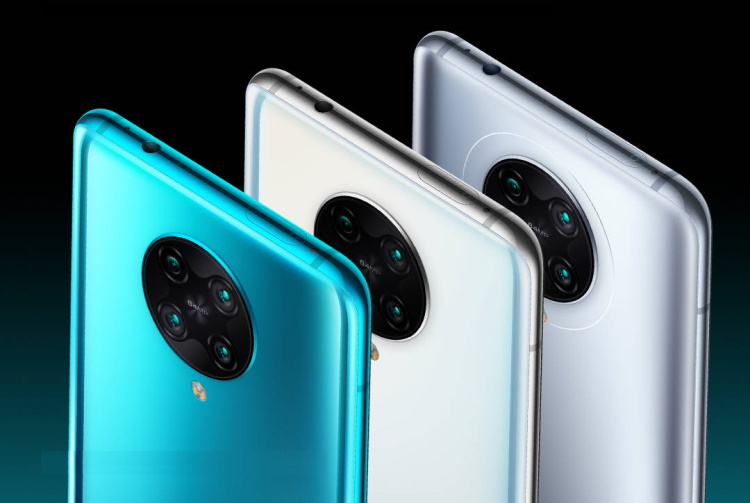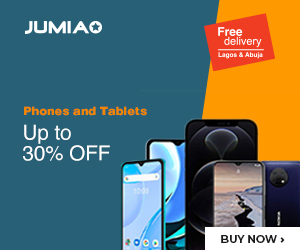 The Redmi K30 Pro is supposed to get its announcement tomorrow, but we can now see that the market is truly waiting to get their hands on this one. After all, why else would the pricing leak just a day to the event?
We already know some specs about this unit, but the pricing info does well to confirm the configurations that the unit will have too.
That said, the option that ships with 8GB RAM on top of 128GB of storage will sell for an equivalent of $520. Users who are interested in the K30 Pro Zoom with the same configurations will have to shell out $40 more to get their hands on the unit.
For now, we don't know much about what the difference between the normal and Zoom version will be, but it could be in the cameras only.
That said, we believe that there should be other variants and pricing information for this device. If all goes well, 8GB might be the floor model.
Fans of special edition units should also keep their fingers crossed for a possible collaboration between Redmi and the Keith Haring foundation. We don't know how this will work out, but we will find out all in due time.