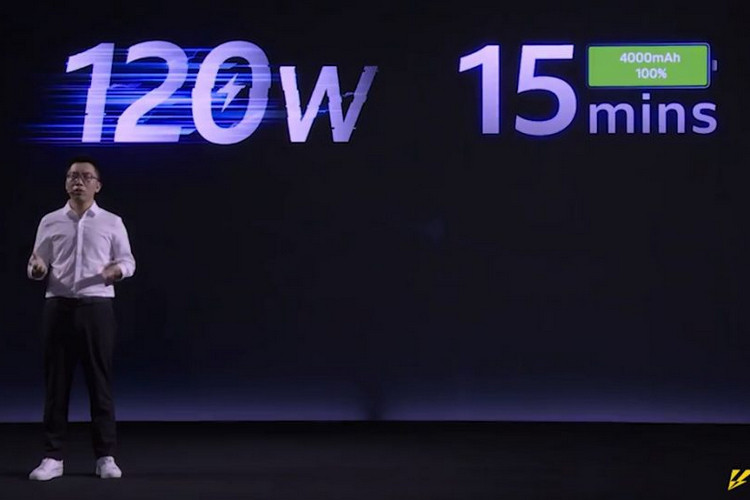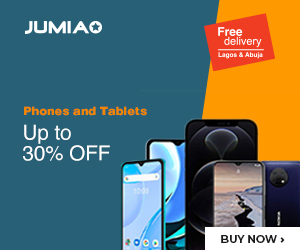 In the tech world, the second half of the year is always packed with a lot of exciting tech events, launch events, and release of much-anticipated devices. July is here already, and it marks the beginning of the second half of the year. Already, some devices have started launching since the beginning of the month.
Chinese smartphone manufacturers have been hinting the public about their upcoming fast charging technologies.
Today, iQOO, a Chinese smartphone manufacturing brand, set a record as it unveils the world's first 120W fast charging technology. The company claims that the new fast-charging tech can charge a phone with a 4,000mAh battery fully in 15 minutes.
Before now, iQOO offers fast charging tech support like 33W, 44W, and 55W on its smartphones. The 120W Ultra-fast rapid charging technology announced by the brand today is the first of its kind. The charger promises to deliver a 50 per cent charge on a 4,000mAh battery in 5 minutes.
In 2019, Vivo had announced at the Mobile World Congress tech exhibition, its 120W fast charging technology. However, the announcement was not commercial, and the technology is yet to be produced in mass; hence, making iQOO the first to unveil the first 120W rapid charging technology in the world.
For stability and safety, the charging adapter will feature array type pole structure cell impedance. Phones that will come with ultra-fast charging support will feature super VC liquid technology. The cooling technology is present to regulate the internal temperature of the device.