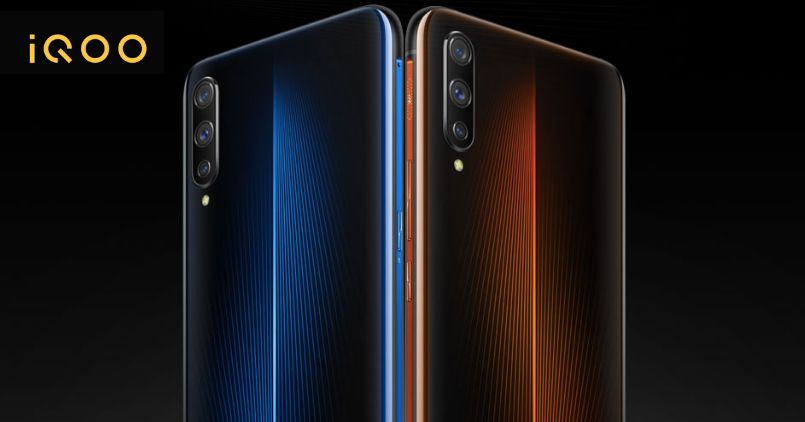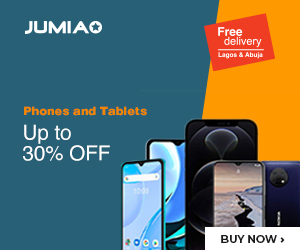 We have been looking forward to the launch of the iQOO 3 for a while now, and we have come to know that the phone will be sold in options of both 4G and 5G. This makes sense since not all markets have 5G yet, and the sales could be restricted to the small regions where the new network has been deployed if it does not have a 4G network.
However, the latest chipset from Qualcomm is the SD 865 option and it is always sold to manufacturer with the X55 modem which supports the 5G network. Thus, it has been anyone's guess as to which chipset will ship with the 4G option of this device.
Following the success of an immersion event which iQOO held today, it is now sure that the 4G option will also have the SD 865 chipset under the hood. The only explanation to that is that they have deactivated the part of the modem which is supposed to support 5G.
That way, they can ensure everyone gets a taste of the new chipset without making some users feel like they are getting cheated out of their money.