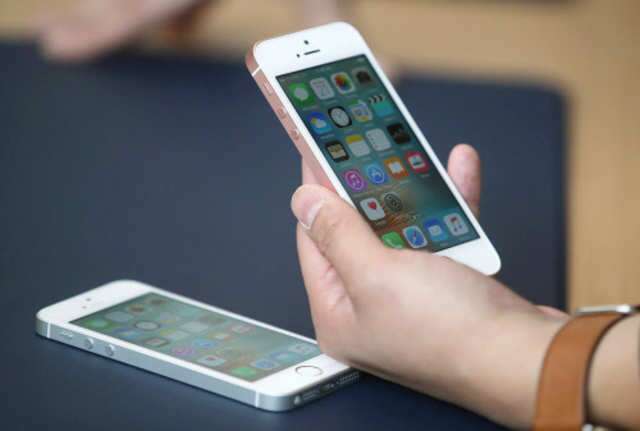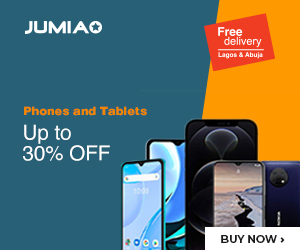 Lovers of the small-form iPhones, gather round!
The Cupertino-based company launched the first iPhone SE in 2016, and the market loved it so very much. Afterall, it brought back the small form and feel of the original iPhones, and it was just as powerful. Three years down the line, and the company is said to be working on the successor to this trailblazer.
For now, it is believed to be coming in the Q1 2020. It is also believed that it will have a similar chassis design to what we have on the iPhone 8. Perhaps the biggest leak that the phone will sell for under $400 – which is very impressive for an iPhone in this time and age.
To round off the spec sheet, the iPhone SE will ship with the A13 bionic chipset, carry 3GB of RAM and come with storage options of 64GB and 128GB. To round it all up, colours of Space Grey, Silver and Red will be available to interested users.
Will you be getting this unit if it launches?