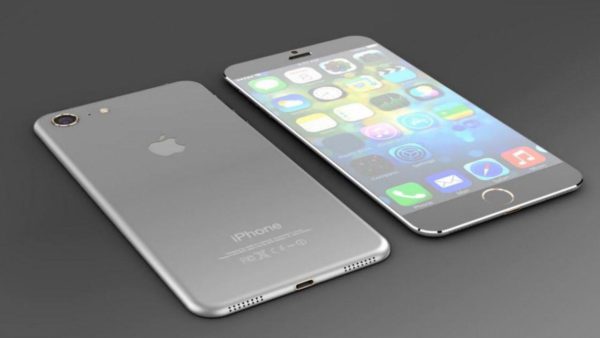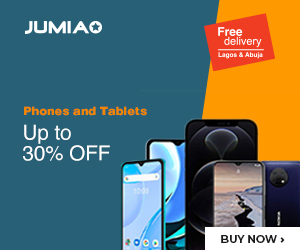 Apple has initiated the production process for the iPhone 7 range in China. As per the recently surfaced reports, both Foxconn and Pegatron are involved in manufacturing the successor of iPhone 6S.
The new addition to the iPhone lineup is hinted to be launched in September.
An unknown tipster has posted a screenshot to MobiPicker featuring the three different versions of Apple iPhone 7.
The first version of the new Apple handset appears to be the conventional flagship device dubbed iPhone 7 while the second one is the Plus variant of the regular smartphone, called iPhone 7 Plus. The last variant featured in the image is the most interesting one and will allegedly be called iPhone 7 Pro or iPhone 7 Premium.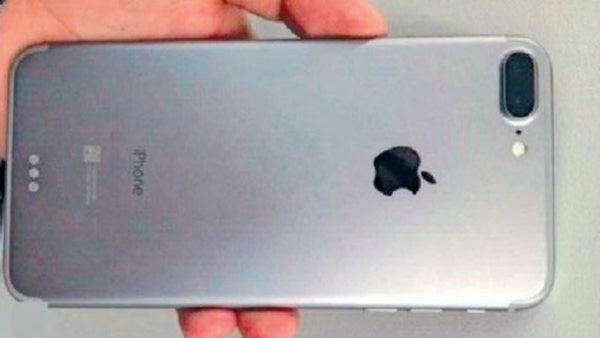 Sadly, no in-depth information is available for now. Rumors suggest that the handset will come with a dual shooter setup. The setup is expected to feature a pair of 12MP lenses on the back of the iPhone. One of those lenses will sport OIS, while the other will handle 2-3x optical zooming. LinX, an Israeli imaging firm that has been acquired by Apple is expected to assist with the zooming technology.
As per the previous speculations, the forthcoming iPhone will not undergo any profound design changes except a few configuration improvements.
Ming-Chi Kuo, a KGI analyst recently said that the iPhone 7 will not feature a lot of interesting selling points.
Current reports also indicate that the upcoming iPhone will come with an edge-to-edge display. it implies that the display will canvas the complete front of the smartphone. TouchID fingerprint sensor will also be mounted within the display.
The American tech giant is trying its best to keep the iPhone sales up. But the recent Chinese smartphone entrants in the market are giving a tough competition to the leaders of the smartphone industry. However, the iPhone 7 is expected to boost sale.