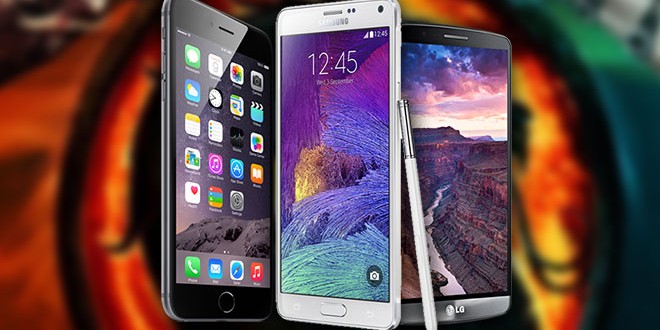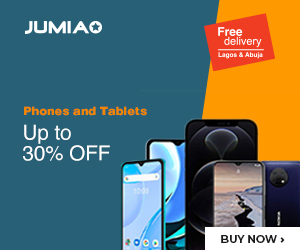 Apple recently launched its latest pair of flagship handsets at the Bill Graham Civic Auditorium in San Francisco. iPhone 6S is not the only available option in the market as other brands like Samsung, Sony and LG are all in the smartphone race and have premium Android handsets with intriguing features and powerful hardware specs.
Sony Xperia Z5 Premium is taking the lead in terms of display and camera as it offers a 5.5 inch screen with resolution of 3840 × 2160 pixels and the most powerful camera in the Android world with 23 Megapixel resolution and ultra HD(4K) supported feature.
On the other hand, the LG G4 is offering 8MP front facing camera which is 5MP in all the other three cases.
iPhone 6S comes with 3D Touch (pressure sensitive screen), an elegant rose gold aluminum finish and iOS 9 specs. But on paper it lags behind its rivals.
Pixel density is disappointing (on paper), but we all know that in practice raw specs don't mean much as far as Apple is concerned.
Samsung Galaxy S6 and Apple iPhone 6S both yield attractive features with similarities and dissimilarities. Both sets, with their high prices, come in classy metal and glass designs, powerful processors, and exceptional cameras.
The Galaxy S6 can finally rival iPhone 6S in terms of its quality and design. Apart from curved aluminum unibody of iPhone 6S, which makes Samsung Galaxy S6 a nicer choice to pick which is more comfortable to grip and carry around, there are only a few more reasons to choose the S6 over iPhone 6.
The selection is entirely based on user's very own personal choices. Loyal Apple users may find it attractive to enjoy 3D touch and updated features.
But purely on the basis of build quality, the Xperia Z5 Premium seems to be the winner.