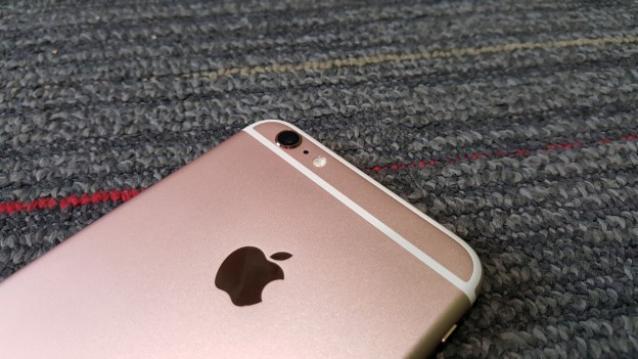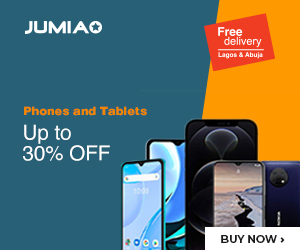 Recently it was reported that the American tech giant Apple is all set to launch a latest 4-inches iPhone variant, christened iPhone 5se. The latest handset of the iPhone lineup is expected to be unveiled somewhere around mid of March.
The alleged handset is basically an improved version of 5s. This smartphone will flaunt a speedy processor, latest lens to capture flawless images and ApplePay. The design of iPhone 5se will aso include curved glass androunded corners. And presently few of the additional details are accessible regarding this upcoming iPhone version.
Previously leaks suggested that this smartphone will be powered by A8 and M8 processors. However, recent leaks negate the previous news and claim that iPhone 5se will most probably feature variations of A9 and M9 processors.
The inclusion of A9 and M9 processors will allow the handset to support 'Hey Siri' service. Hey Siri demands the new-Gen M9 coprocessor that can inspect microphone of the device. The feature will allow iPhone 5se users to activate service simply by saying 'Hey Siri' when the phone is close-by.
This latest inclusion in iPhone series is also expected to come with an enhanced storage capability. Entry level iPhone 5se variant will feature 16GB internal storage while the high-end variant will sport 64GB.
According to Gurman:
"Given the large performance leap, we are told that the '5se' will likely replace the iPhone 6 and iPhone 6 Plus in the iPhone lineup this fall when the iPhone 7 is introduced."
This apparently means that the American company will certainly drop the iPhone 5s (2013) from its range. Apple is expected to disclose its iPhone 5se in an exclusive event to be held in March.
The reports suggest that this handset will be more persuasive and practical than expected. There is still no news about the pricing of this handset.