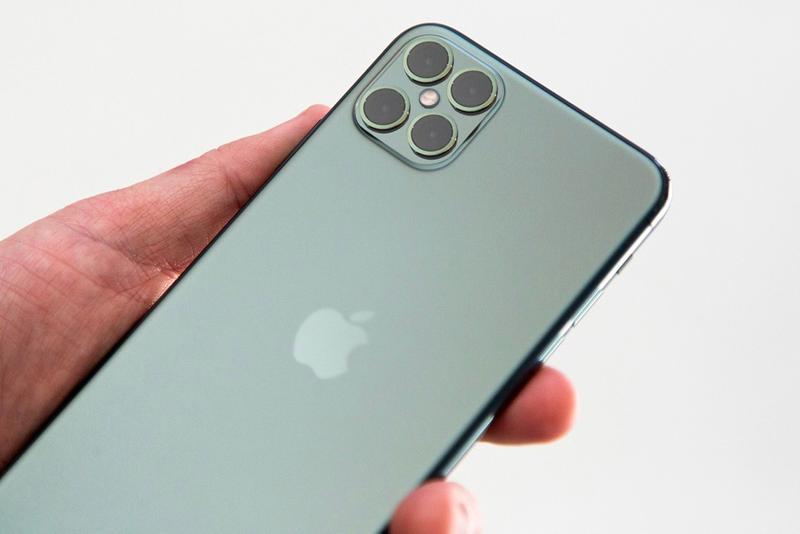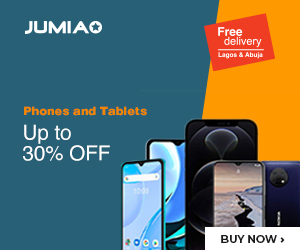 We have not even had up to two full months to welcome the iPhone 11 units to the market, and we are already hearing so much about the iPhone 12 designs and launch specs. Seeing as Apple likes to keep a tight lid on these things, they are not doing a good job with what we have on ground for next year.
To start with, the supply chain has confirmed that the iPhone 12 will carry as much as 6GB of RAM. Note that Apple has never been one to rely on the RAM specs due to the way the hardware and software are built to work with one another. With such a massive RAM, though, it is sure that they want this unit to have all the power it can manage in the same flesh.
Besides, it is also sure that the basic iPhone 12 will have a 4GB RAM like the basic iPhone 11, which is also the same across both the iPhone 11 Pro and iPhone 11 Pro Max.
If you have been waiting for the iPhone SE 2, it is expected to make the market anytime from February 2020. It is said that this year's model will look like the iPhone 8, carry a touch button and have the A13 chip under the hood.
Till we know more, that should be enough from Apple for now.