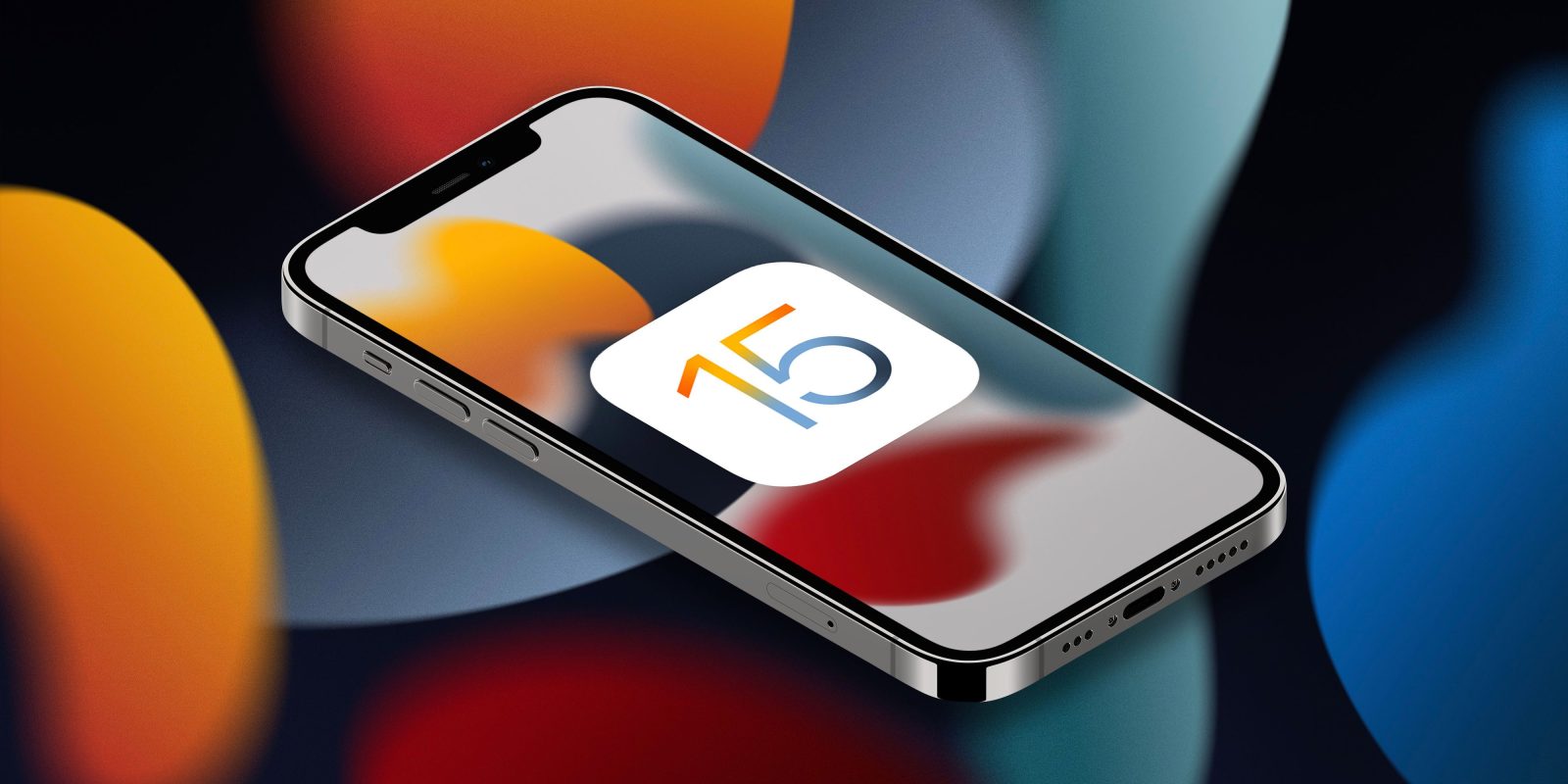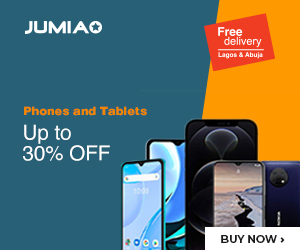 Apple has shown us its hand with the devices that it planned for the market this year, but that is not the only thing that excites us. The company also officially unveiled the iOS 15 and as of today, they will start rolling it out to existing devices.
Remember that Apple has a five-year update cycle for its devices which means that devices as far back as the iPhone 8/ 8 Plus will get this one as we fear the dropping of the iPhone 7/ 7 Plus series of that year.
Some of the features that come with the full iOS 15 build are not going to be released to users yet as they will come later this year. One of such features is the SharePlay which allows users to share videos, pictures and other media during a FaceTime call.
The new software also allows users to find their lost AirPods with the Apple Find My service which has been used to find other lost Appel units in the past. With more people losing this relatively small yet expensive piece of machinery, it is just normal that they go this way.
There are more additions that favour the iPads and watches from the brand, and we cannot wait to experience what comes on this software.
If, like us, you want to be on the safer side, wait for a few people to update globally and see if there are any complaints before you jump on the software also.