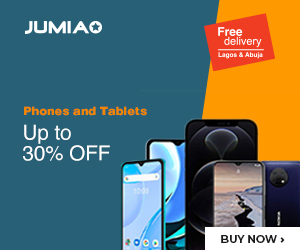 Intel in the nearest future will become one of the biggest players in the mobile chip market if reported deals with Apple and Microsoft works out. iPhone 7 and the Surface phone could have Intel inside.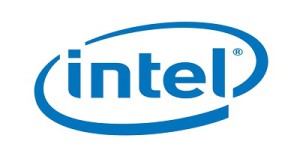 Intel recently created a team of more than 1,000 employees to work on delivering its impressive new 7360 LTE modem chip for Apple's iPhone 7, which is set to be launched in 2016.
No deal has been announced officially, but if Intel continues to meet its delivery milestones for the much-lauded 7360 LTE modem chip, it could emerge to eventually become a giant in the market.
It's believed that Apple will dual-source the modems for its iPhone 7, with Intel being one of those partners while Qualcomm, which is quite popular in the mobile chip market will be the other.
Intel's 7360 modem chip is due to begin shipping before the end of 2015 and will be seen in smartphones in the first half of 2016.
Besides supplying parts for Apple's next iPhone, Intel is also working with Microsoft on its next smartphone launch, which is expected to be part of the Surface product range instead of its Lumia smartphone range.
"I have heard that Microsoft is indeed working on an Intel-based smart phone for 2016 that may or may not be marketed as a Surface rather than a Lumia."
Microsoft watcher Paul Thurrott confirms.
Microsoft's next phone is said to have the codename Project Juggernaut Alpha and its reported hardware specifications include a high resolution 5.5-inch display, Intel's Atom processor, a 21-megapixel lens and up to 4GB RAM.
It is said to feature the same industrial design language of the Surface tablets and is currently being tested internally by Microsoft staff.
Despite dominating the computer desktop market, Intel has struggled to gain a foothold in the highly lucrative mobile chip market with Qualcomm dominating the premium end while MediaTek control a large part of the rest of the market.
Microsoft's smartphone might not sell as well as Apple's anticipated iPhone 7, but it is an important strategic partnership for Intel which will help its overall mobile chip business.
Intel has invested heavily in developing its mobile chip business and in July, CFO Stacy Smith said the company remains "on track to our annual goal of improving mobile profitability by $800 million, with about a third of the improvement realized to date."