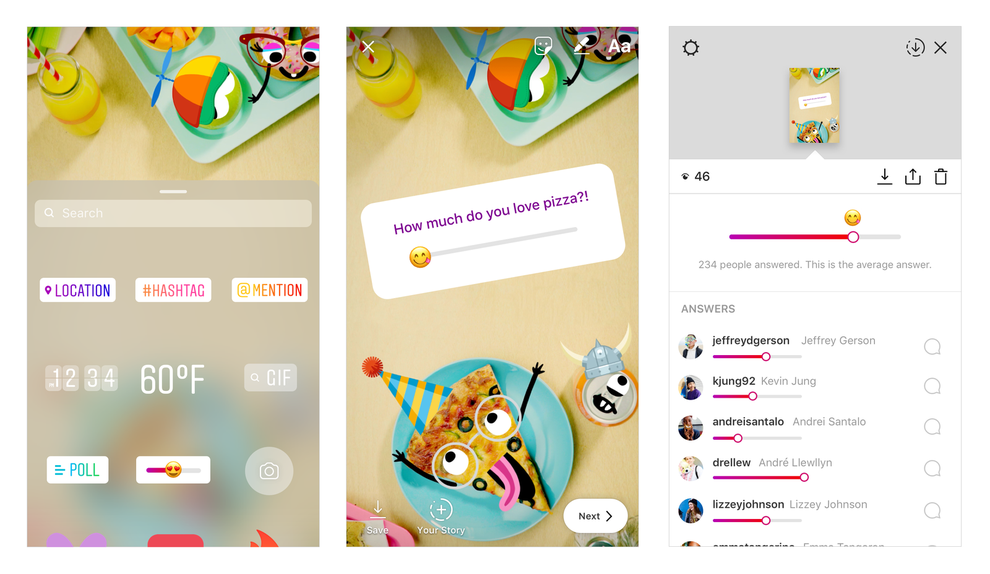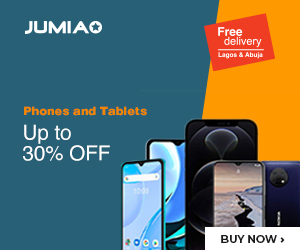 When Instagram introduced the "polling feature", it changed the way we use the stories on the app; took it to another level, so to speak. Though it was utterly useful to businesses and individuals as they got opinions of their followers on stuff easily, it kind of got boring.
To spice things up, Instagram has launched Emoji Slider, a new in-app add-on that allows users give their opinions on their followers' statuses on the basis of a scale.
The emoji slider is basically a slider with an emoji on it. The emoji on the slider can be customized to fit what kind of response you are looking to get; could be happy face emoji (?), sad face (☹️), love-struck (?), thumbs up (?) or any other emoji. Your followers will then rate how "emoji-ful " their opinion on what you shared/ask is.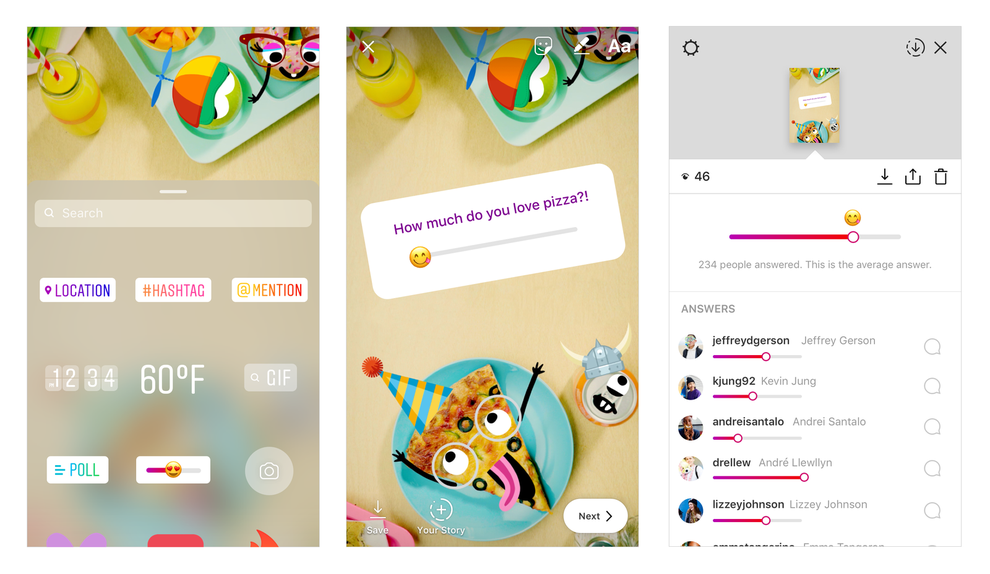 Unlike the former mode of polling where binary set of options (Good or Bad, Yes or No, Beautiful or Ugly, Him or Her etc) where you can only choose between two options, Emoji Slider allows followers show how much the feel about something — how much evil (purple-devil-emoji ?) they think hiding one of your sister's shoe is, how much they love (?) doughnuts, how high they rate (?) Donald Trump's Administration so far etc.
With Emoji slider, you get to see how much your followers or customers (if you run a business page) feel about a product, service, person, activity, place, car, etc.
The Emoji Slider is now available with the latest app update on both Android and iOS platforms.