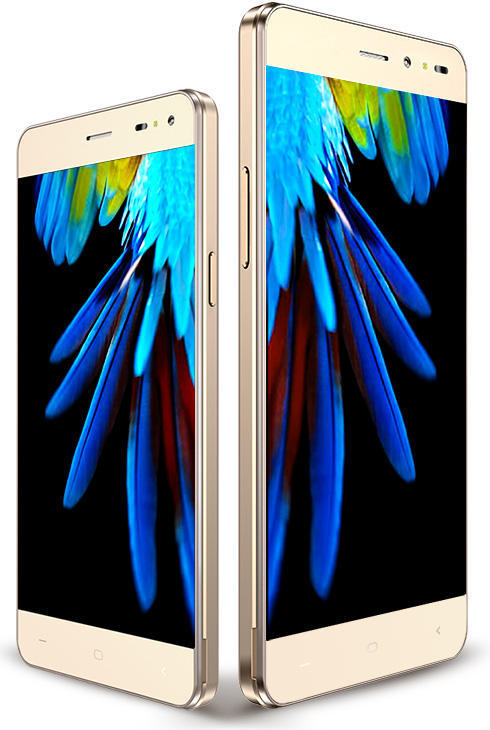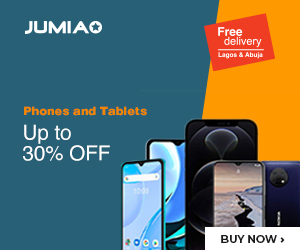 After months of speculations and constant waiting, customers will be giving a sigh of relief when they finally hear that the Innjoo Max 2 and the Innjoo Max 2 Plus are finally coming. Pre-order here
For now, the devices are yet to officially make their mark in market, but customers have been given a green light to start making pre-orders; this has resulted in millions placing orders even before the devices land, showing the real love people have for Innjoo devices.
The sleek designs that these devices come with are some of the things that make them most appealing. The border designs are seamless and the body coverings are aesthetic. The devices each sports 5.5-inch and 5.0-inch HD displays, allowing users get a clear and easy view along with a better gaming experience.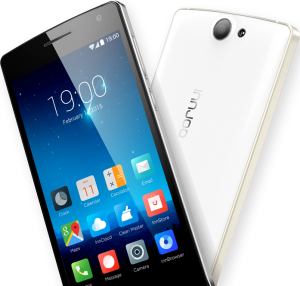 The battery life is a selling point of the devices, they coming with limitless batteries. These are devices that will cope with all your needs; in fact, they will carry you all day long.
Each phone comes with a fast-charge feature, a 4600 mAh and a 4000 mAh battery, making it possible that to use the device for over 3 hours with just 15 minutes of charge time.
These are devices that will serve the needs of all heavy phone users because their batteries don't discharge quickly, giving users the benefit of every minute charge.
In addition to designs and better battery capacity, the Innjoo Max 2 and the Max 2 Plus each come with better camera quality. The phones sport 13 MP cameras which are known for their clarity and precision.
Talking of the operating system, the Innjoo Max 2 and the Innjoo Max 2 Plus each run on an Android Lollipop OS. This operating system gives what Smartphone users really want—speed.
If you are interested in being one of the first to lay hands on this new Smartphones, you can click here to make a pre-order, and you should expect something beyond a Smartphone, something beyond limits. Pre-order here