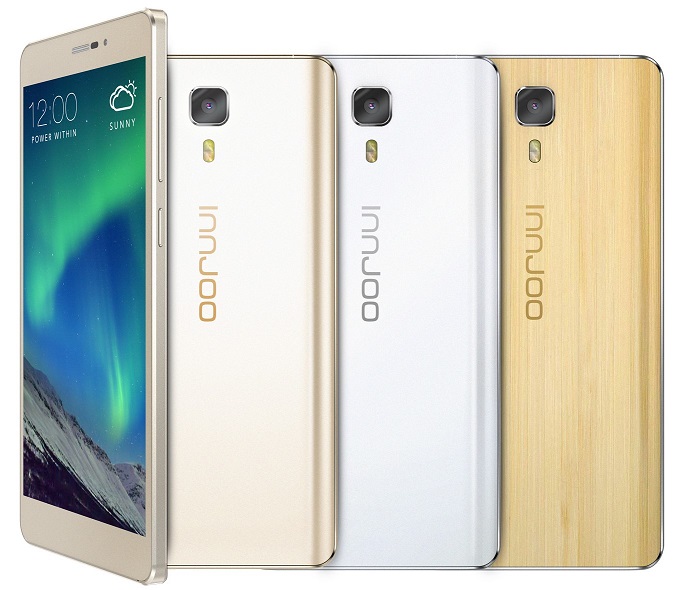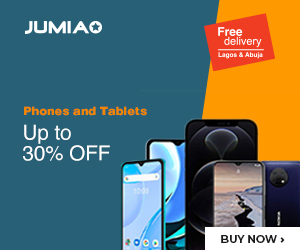 Innjoo last week unveiled two new smartphones that are focused on offering longer battery life to consumers. The 5.5-inch Innjoo Fire Plus phablet will go on sale this week exclusive on Jumia, while Innjoo Halo is still being expected.
The two phones standout because of the batteries. While the Innjoo Fire Plus sports a 3600 mAh battery, the Innjoo Halo has a 3200 mAh battery that offers 24 hours of moderate use and 22 hours and 15 hours talktime respectively.
The Fire Plus also adds fast charging technology that ensures your battery fully charges in just 2 hours.
The Innjoo Fire Plus features a 5.5-inch HD display with a 13 megapixels rear and a 5 MP front facing cameras. It powered by a 64-bit 1.4GHz octa-core processor with 2GB RAM and 16GB storage, so things should run smoothly.
Innjoo Halo is more compact and is more of an entry level device. It features a 5.0-inch display with 480 x 854 pixels resolution. It sports a 2 megapixels camera in the front and a 2 megapixels camera on the back.
Innjoo Halo is powered by a 1.2GHz quad-core processor with 1GB RAM and 8GB built-in storage.
Both smartphones run on Android 4.4 (KitKat)
Innjoo Fire Plus and Innjoo Halo will be available soon exclusive to Jumia online store at a price of 26,700 Naira and 13,999 Naira respectively. Checkout Here