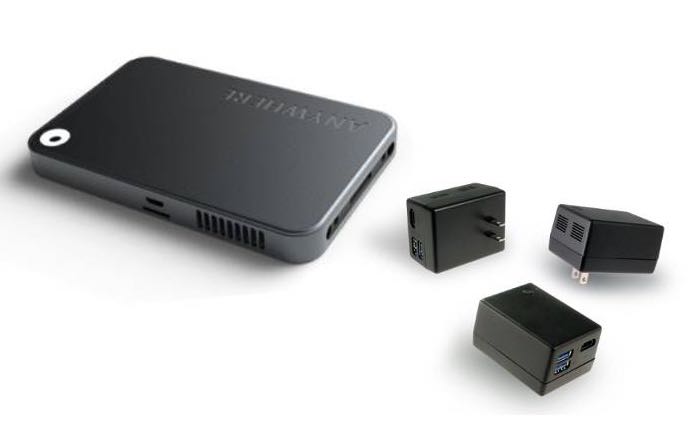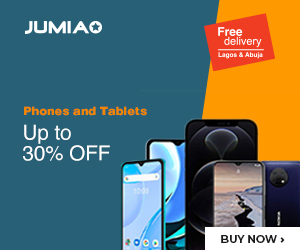 InFocus, a United States manufacturer and distributor of electronic products based in Oregon has unveiled the Kangaroo, a very portable Windows 10 Mobile Desktop PC – and it comes at a giveaway $99 (20,000 Naira) price.
The company claims its miniature mobile desktop PC can work with any screen and connecting a mouse and keyboard to it will allow users to access their files and do things that they would on an average-sized PC.
The size of the portable 'Kangaroo' desktop is nearly similar to that of a smartphone as it measures around 123.9 x 80.5 x 13.2 mm
The Kangaroo PC comes with an Intel Atom x5-Z8500 64-bit processor with base clock speed of 1.44 GHz that can raise up to 2.24 GHz, which many will agree is more than enough for light computer usage.
It also comes with a 2GB of low profile DDR3 RAM and a 32GB eMMc on board storage capacity along with a microSD slot for storage expansion to up to 128GB.
Kangaroo PC also has built-in fingerprint scanner, a micro USB port, Wi-Fi connectivity, an on-board batter which offers four hours of battery life for "casual use."
In addition, it also features a number of ports which can be connected to different peripherals and displays from PC monitors and big screen TVs all the way to projectors and the iPad.
The mobile portable PC comes pre-loaded with a Windows 10 Operating System.
"Unlike stick PCs and other pocket PCs, Kangaroo works with all of your existing devices and can be docked at home or tossed in your bag to use anywhere, powering and providing Windows 10 access on the go."
Lawrence Yen, director of Kangaroo product marketing said.
"We wanted to create something that is incredibly affordable, portable and allows you to access Windows 10 and all of your files – from work to media – on any device,"
he continued.
"You can access any file, any time without worrying about access to a network, upload and download times or file corruption. With its power, capacity and features, Kangaroo will change the definition of mobile computing,"
he added.