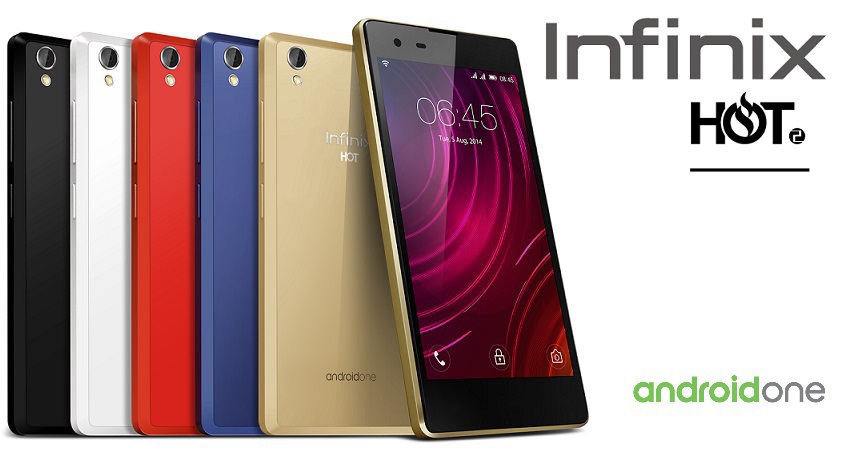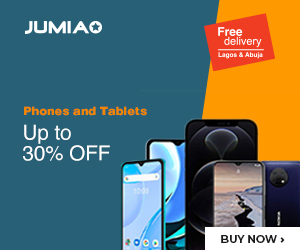 The first Android One phone in Africa, the Infinix Hot 2 is off to a good start in Nigeria. Infinix Mobility revealed that over 150,000 units of the smartphone was sold in just 2 months of launch.
Infinix Mobility sold over 150,000 units of the Infinix Hot 2 in Africa's most populated country, with 70% of sales driven by E-commerce through passing the need for costly physical distribution networks.
The remaining units were sold through traditional channel including operator's retail stores.
Coupled with the huge success of Infinix HOT, an earlier fastest selling device launched last year, Infinix Mobility has reached more hands in Nigeria and all around Africa.
The Infinix HOT series smartphones are designed for youths with a restricted budget as they cost below N20,000.
Infinix Mobility also released two versions of Infinix HOT 2 – 1GB RAM at ₦ 17,500 and 2GB RAM at ₦ 19,500, in order to enlarge its audience and meet more needs.
The Infinix HOT 2 comes with Android's latest operating system, the Lollipop 5.1 and is set to receive an automatic and free update of Android Marshmallow 6.0 in the near future (being an Android One phone).
The smartphone also manages power and data usages and has a customized User Interface (XUI) developed by Infinix Mobility, which offers a better design, faster screen responsiveness and energy efficiency.
According to Benjamin Jiang the CEO of Infinix Mobility, who recently opened his Facebook page to the public, Infinix Mobility strives to build a friendship relationship with its fans and customers.
"We talk to our fans as they are our close friends. Infinix fans are much more than users, they are our main concern. The most important thing for us is to understand what consumers need, to provide smartphones that fit their needs"
Speaking on how Infinix became the No.1 Online smartphone brand in Africa Bruno Li country Manager of Infinix Mobility said the answer is customer participation.
"Infinix is not only selling devices, but the desire for its fans to build and be part of High-tech improvement,"
he said.