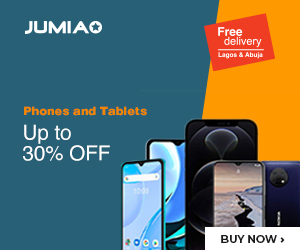 India and Nepal have shaken hands and are mounting global positioning system (GPS) in every boundary pillar between them.
There are a total 8,553 pillars along the border. 1,325 of them are missing and 1,925 are damaged or partially broken.
The installation of GPS will help in the relocation of pillars if stolen. It will also help to find the pillars damaged by any sort of natural disaster or by human means.
Here is more detailed briefing on the news:
On August 26-27, this decision was finalized. It took place during Survey General-level second Nepal-India Boundary Working Group (BWG) meeting held at Dehradun, in India.
Both neighboring countries will set up 83 control points in their respective zone across a distance of 1,880 KM on both sides.
All the 8,553 boundary pillars will get GPS mounted to them.
Director General of Department of Survey Madusudhan Adhikari who led the Nepali delegation during the meet has stated that the new pillars will be constructed in a different manner than the regular ones.
"In water area, we will construct pillars in winter season when the water level decreases and normally these pillars will be high, one meter above the water level in general time,"
"We will erect new ones on the missing points and paint white color on the existing ones," said Adhikari.
There are also going to be the construction of some "special pillars" in Someshwor area in Chitwan. These are areas known to damage the regular pillars due to the presence of dense forest and moving water bodies.
In 2007, Nepal and India together had made 182 sheets of strip maps of the boundary except Susta and Kalapani.
The damage and dislocation of the boundary pillars can cause dispute; especially when a new pillar has to the constructed.
The relocation of the pillars can create major problems regarding the maintenance and identification of the actual Nepal-India border.
In the meet, Survey Officials' Committee (SOC) has also been entrusted with guidelines. They are working in fields and are responsible for undertaking the construction including restoration, repair and clearing the "no man's land" of both sides of the border expect Susta and Kalapani.
Currently, the first round of the work was completed in June and the second round will commence from October.