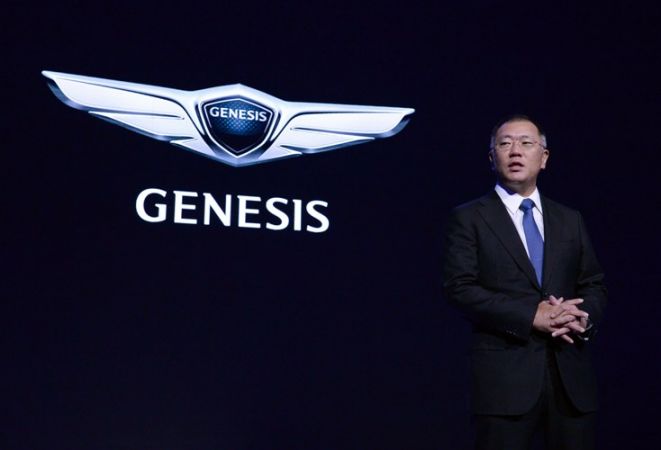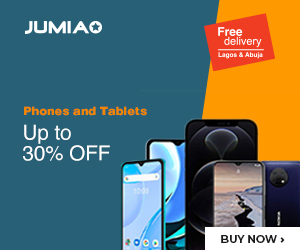 South Korean car manufacturer, Hyundai Motor Company, has  launched a new luxury vehicle brand christened the Genesis.
The Genesis will be a stand-alone brand that would operate alongside the core Hyundai marque and the models will be named by combining the letter 'G' for Genesis followed by a numerical number depending upon the segment.
Hence, the top-of-the-line Hyundai Equus will now be called the G90 and the current Genesis sedan will be called the G80.
The Genesis brand will also be adorned with a new wing-type emblem that is an evolution of the logo featured on the current Genesis sedan.
Hyundai said the brand will encompass six models, including a new G70 midsize sedan, an upscale SUV and a sports coupe, with all six models launching by 2020.
"We have created this new Genesis brand with a complete focus on our customers who want smart ownership experiences that save time and effort, with practical innovations that enhance satisfaction,"
Hyundai Motor Company Vice Chairman, Euisun Chung, said.
"The Genesis brand will fulfill these expectations, becoming a market leader through our human-centered brand strategy,"
he added.
According to Chung, these
"human-centered" brand strategy will center around four key aspects, namely, "human-focused innovation, refined and balanced performance, athletic elegance in design and a hassle-free customer experience."
A new Prestige Design Division, headed by Luc Donckerwolke, who was previously responsible for the design of Audi , Bentley, Lamborghini, SEAT and Skoda models at the Volkswagen Group , will oversee development of new products.
Hyundai Motor Group's chief design officer, Peter Schreyer has been appointed to lead the new division.
The Genesis brand will Initially be on sale in the Korean, Chinese, North American and Middle Eastern luxury car markets.
The brand will however expand its reach to Europe and other parts of Asia as the model range grows to full strength.
However, unlike other motor companies which established separate dealer networks when launching their luxury brands, the Genesis models will be sold in the same showrooms as the existing Hyundai cars and crossovers.