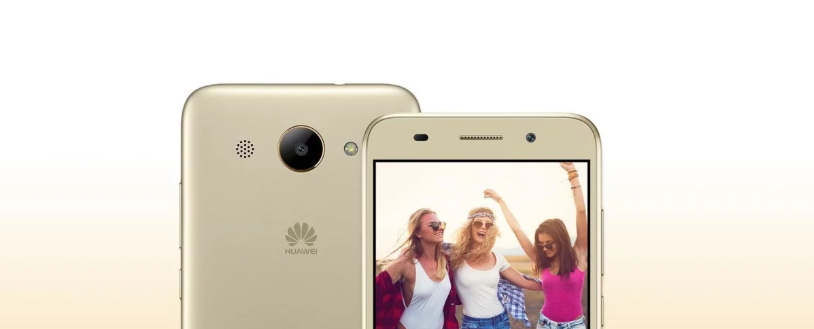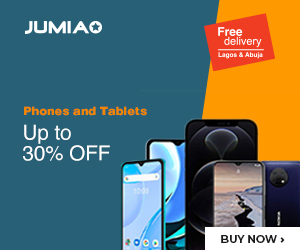 Speculations were already abounding following the comments of a Huawei executive who last month claimed that the company could be working on its first Android Go Edition smartphone.
The leak also involved stating categorically that the device will be in the Y-series of smartphones launched by this OEM. According to the information we are getting from the Zambian website of the Asian company, this might be true.
Dubbed Huawei Y3 (2013) Android Go phone, this device is expected to come out of the box with no less than 5 inches of screen on the old 16:9 aspect ratio, rounding that off with a resolution of 854 x 480 pixels.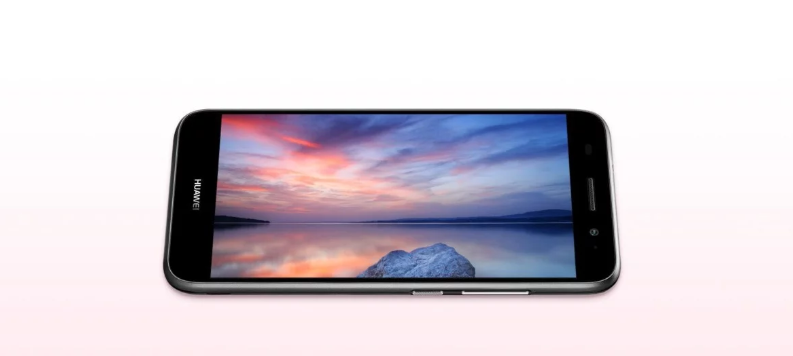 Under the hood is a mere 1GB RAM fused to an MTK chipset. Married to all that will be 8GB of internal storage and a 2280mAh battery to boot.
On the outside, we have an 8MP camera on the back which is paired to a 2MP snapper in front. With the rundown of less than impressive specs, we are amazed that it still features a 4G connectivity option.
There is no word as to when the device will launch yet and there is surely no information on the pricing. What we are sure of is that one market which will be getting this phone is Zambia. As soon as we learn more about the true first Android Go device from Huawei, we will bring you all the juicy details