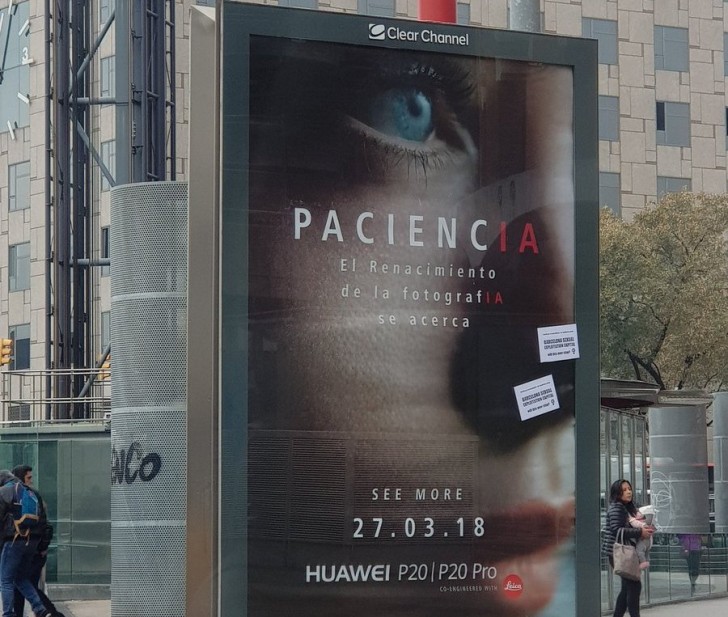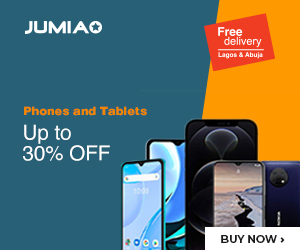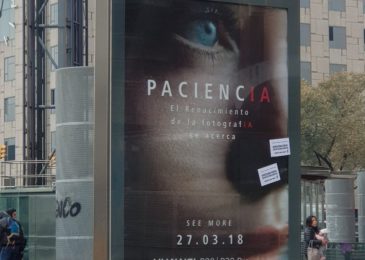 It is already common knowledge that Huawei will be bringing out the P20 line of devices on March 27. What many might not know is that the P20 will not be the device to look out for. In fact, that would be the P20 Pro.
Leaks have always informed us that asides the P20, Huawei will launch two other devices on either side of this unit, and they will be dubbed P20 Lite and P20 Pro. Up till now, we have only had the Lite version leak, but the company has officially confirmed all three units.
In the same city where Mobile World Congress (MWC) 2018 is being held, Barcelona of Spain, there is a billboard that mentions two of the company's upcoming units. The P20 standard and P20 Pro makes the list, leaving the Lite version out of the mix. Since it is a midrange unit, this is understandable.
It should be noted that Huawei is one OEM that likes to launch their units under different names for different markets. While that is not looking to be the case on their P20s, it is too early to come to any conclusion. As soon as we get more teasers and concrete evidence on the unit, we will update this space.