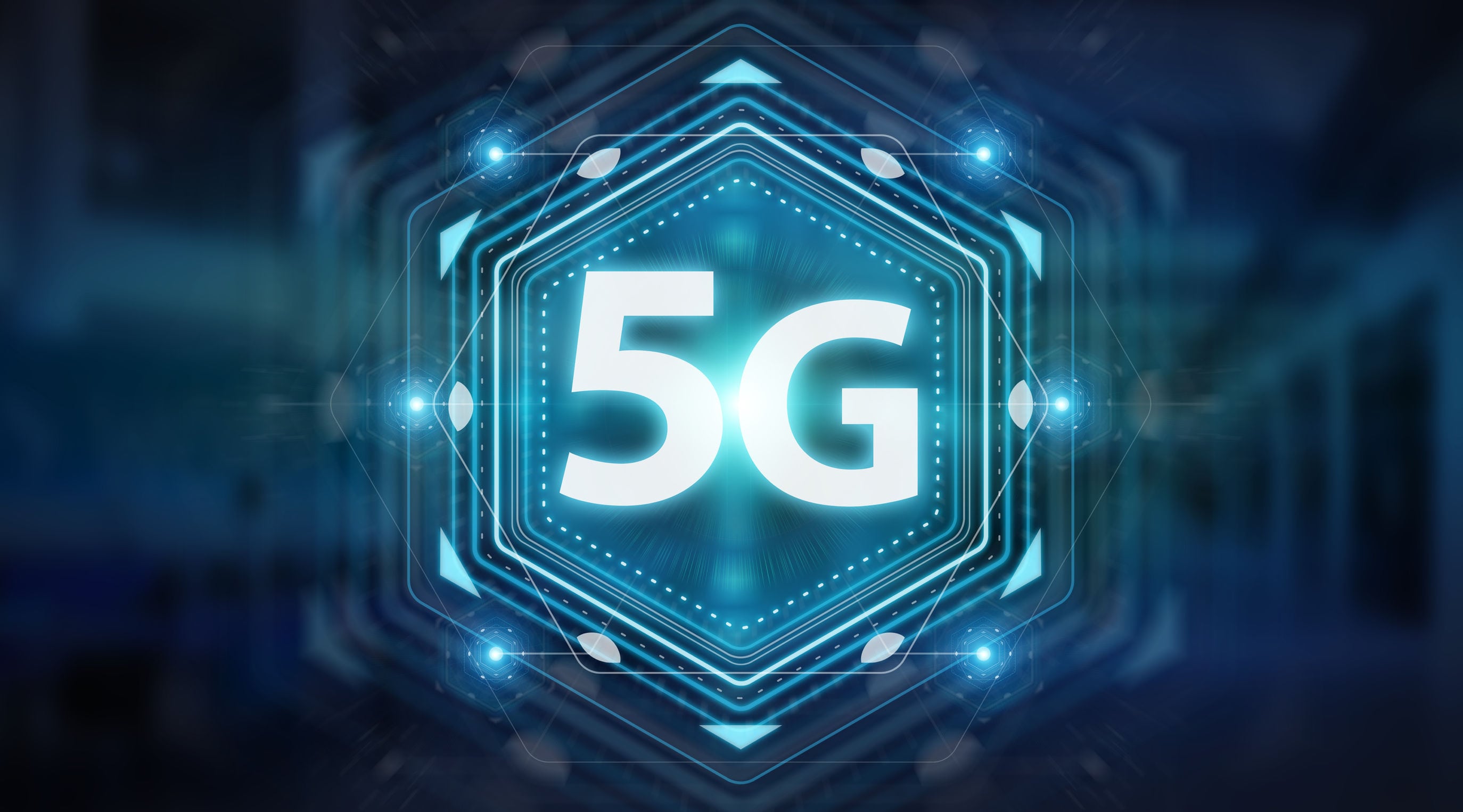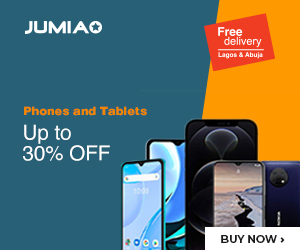 Followers of the Huawei Nova series know that we have the fifth one in the market, and we should be looking forward to a sixth.
According to a reliable tipster, we will really get the Huawei Nova 6 in the market. While there has been no doubt that this would happen, there is interesting news around the unit.
Going by the leak, this unit will come in a 5G variant.
Note that Huawei already has a 5G phone in the market, but that is a top of the shelf model. Thus, they don't get to target a larger market with such devices. With the year 2020 promising to be the one where wider adoption of 5G is chased by phone manufacturers, this move is seen to be one where Huawei makes the 5G tech available to users.
Given that they are one of the leading authorities in 5G tech all around the world, it becomes easy for them to make such happen. Will you be looking forward to the Huawei Nova 6 5G?