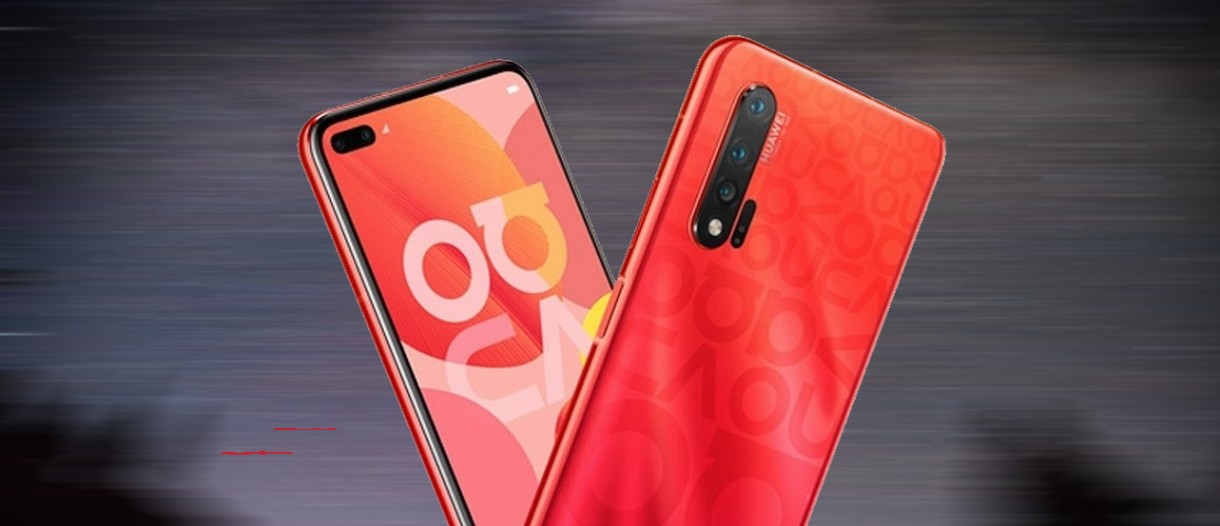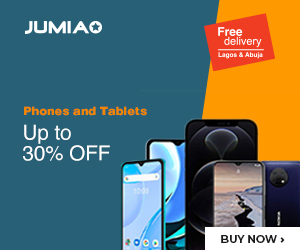 Huawei might have been slapped with an Android ban, but it is business as usual within their production factories. The company has now announced that we are on par to get the Nova 6, and it comes on the 5th of December.
Note that this is about a full week after the Honor V30 gets outed to the market, giving us two new devices to feast our eyes and hands on.
What makes the nova 6 a standout device for now is the fact that it has a dual selfie camera cut-out in the screen. Since this has also been achieved by Samsung on the Galaxy S10 Plus devices, it remains to reason that Huawei does something special with theirs.
Thus, we have heard that they will have a 108-degree selfie lens on the phone, which is way better than any other selfie camera angle in the market right now.
Besides that, it is confirmed that the Huawei Nova 6 will carry a Kirin 990 chipset with 5G support under the hood, feature a 40W fast charging technology and support for a 60MP main sensor – anew one from Sony at that.