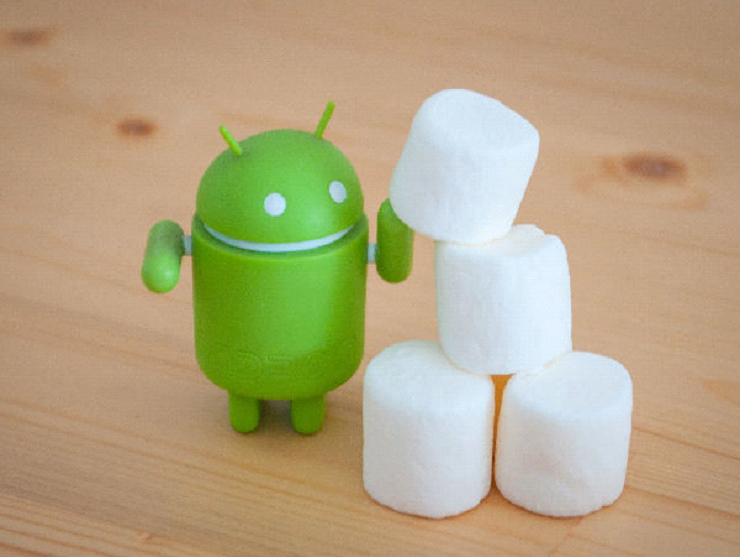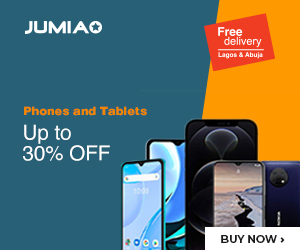 After the release of latest Android version 6.0 (Marshmallow) by Google, companies making Android smartphones have started announcing rolling plans for updates and Huawei have just joined the list.
Huawei has announced via their official Weibo Emotion UI pages that the new features of Marshmallow will be rolled out November this year. Android 6.0 features an improvised interface and user policies as compared to its predecessor Android Lollipop 5.0 that was released last year.
The Chinese electronic giant, Huawei has also released the list of Huawei smartphones that will receive the Marshmallow 6.0 updated features.
These cell phones include Huawei P8, Mate 7, Mate S, P8 Youth Edition, P8 Max, the Chinese G8 (Maiming 4), G7 Plus, Huawei G7, Honor 7, Honor 7i, Honor 6 Plus, Honor 6, Honor X2, Honor 4X, and Play 4C.
Android 6.0 (Marshmallow) has much to offer. It saves the battery backup by entering a kind of Doze Mode so that the device can stay alive for a longer time.
Users will also get a lot of permissions control with user-friendly policy that will enable the end user to accept or deny the app permissions when the use the specific app feature rather than granting app permissions by default, as was the case with android Lollipop.
Google has also introduced another eye-catching feature "Now on Tap" for Google Now, which shows contextual information by pressing the Home Button for an interval. This feature will offer contextual information by voice commands based on "what you do".
Marshmallow, initially named as Android M, will also enable the users to utilize the Android Pay feature that has been released this year. Moreover, fingerprint sensor will also be incorporated in the system, given that the users' device has a sensor installed.
Huawei has not announced any official date when the updates will go live, but it is expected to happen in November, 2015. It is being speculated that Huawei Mate S and Huawei P8 will be the first in the list to receive the Android M update.