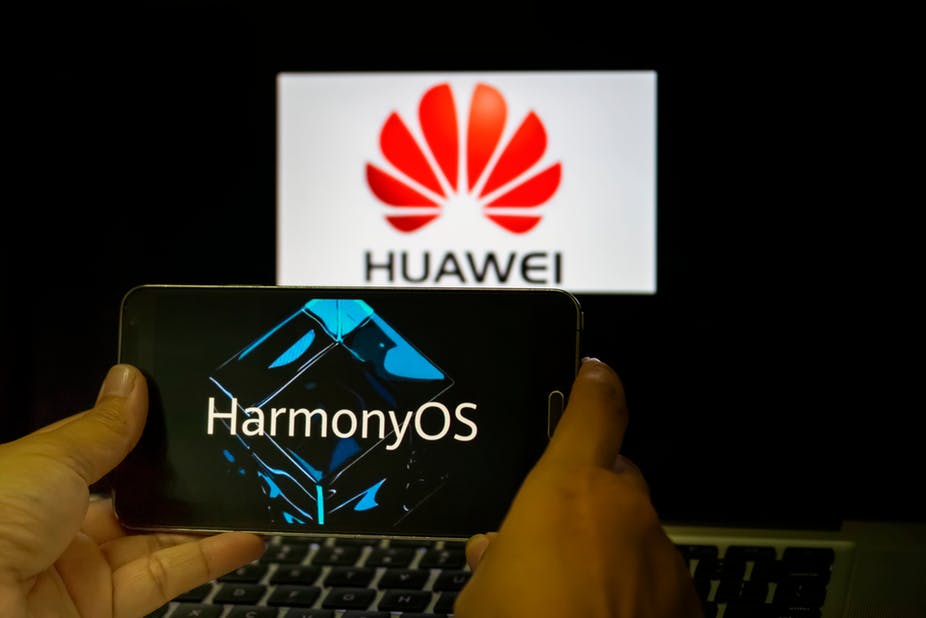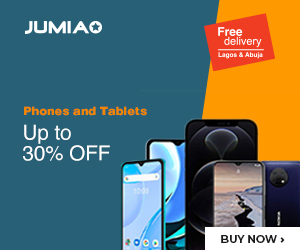 Huawei has had its bases covered with the development of the in-house Harmony OS to ensure they don't get kicked out of business should they be asked to relinquish the Android licence, but they won't be launching any phone with that operating system this year. This was revealed by the Senior VP of the company, but he did mention that the company will launch other devices with the OS this year.
Thus, we should be expecting smartwatches and some TVs running harmony before the end of the year.
Huawei has been given yet another 90-day temporary licence to use Android OS on its new units, and they will keep maintaining that system till the talks between US and China comes to an end. Likewise, the company tries to maintain a single ecosystem for all its units, and that might not be possible once they start having different devices on different operating systems.
With the launch of the Mate 30 and Mate 30 Pro closing in on us daily, we believe they will be yet another wave of devices to run on Android. Afterall, they will be launched this year – and the company already said they are not bringing Harmony OS to smartphones anytime soon.