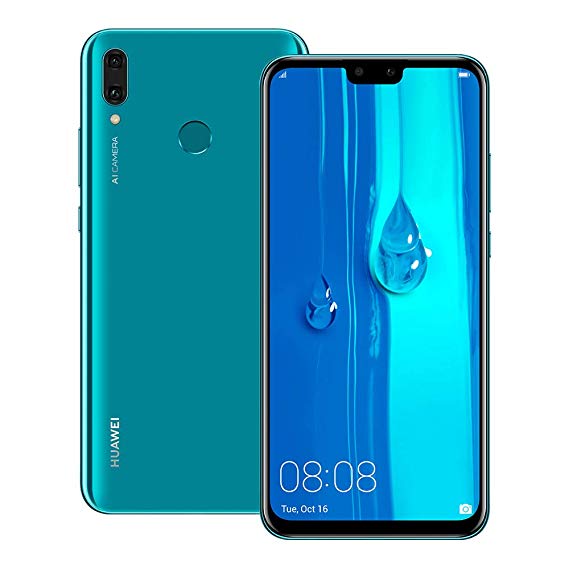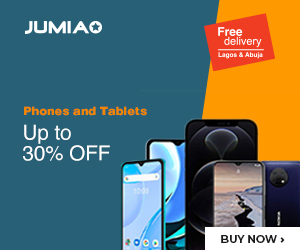 All the trade war saga might have affected the sales of Huawei phones in the international market, but it has done nothing to affect their reputation at home. This is evident in the fact that the OEM has been able to push a massive 10 million units of the Y9 (2019), and all of these are numbers from within China alone.
On the back of the success they have enjoyed with this one, the company is now stopping production of the unit in favour of their upcoming Enjoy 10 Plus.
It should be noted that if we bring the global numbers into scale, the sales stats for this device will be even more interesting. Now that we have the Enjoy 10 Plus coming out in a couple of days, we hope that can build on the success its predecessor has laid down to make an even better run for the Asian OEM.