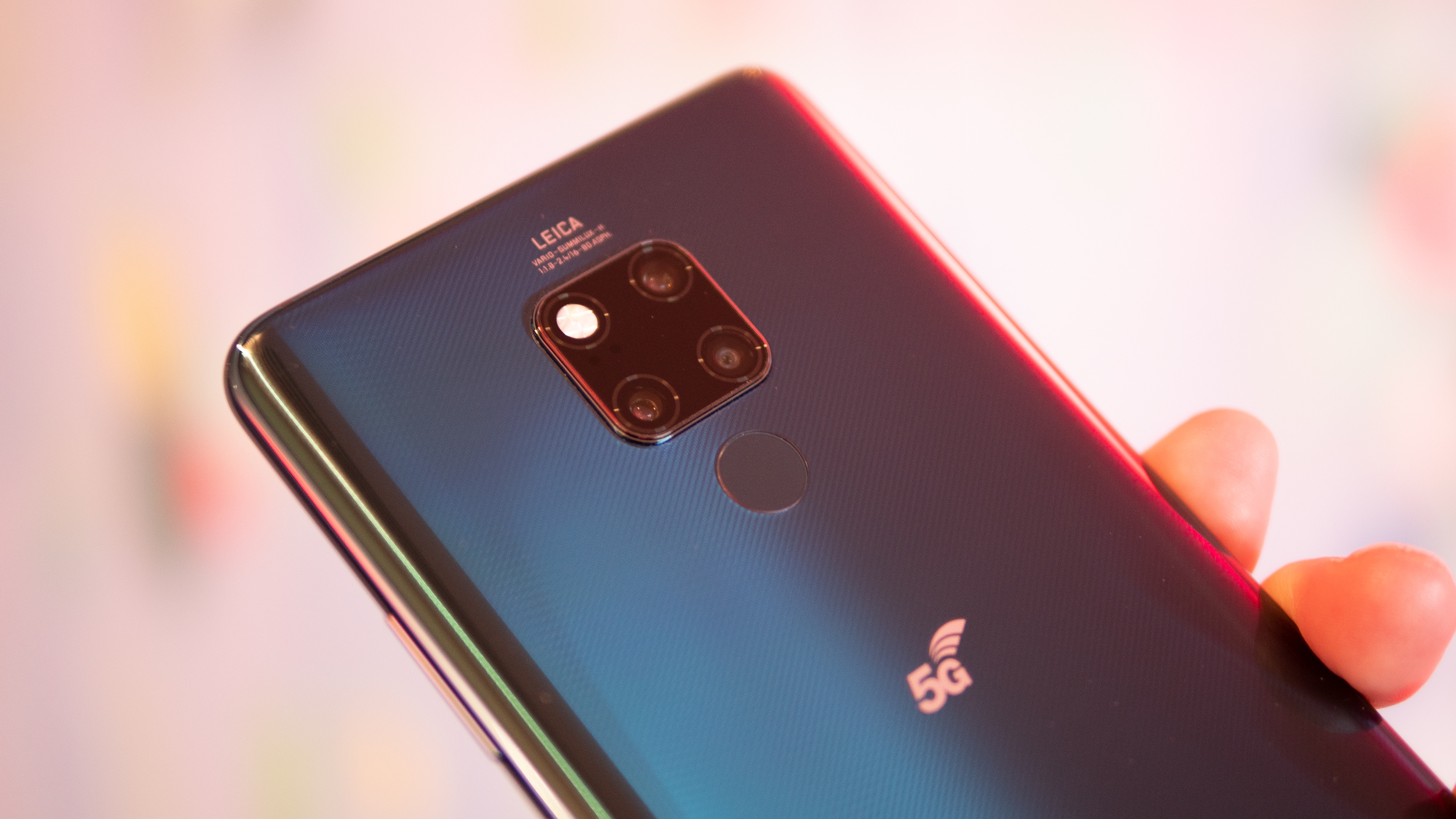 Huawei has to be one of the most resilient and positive companies we know – and that is evident with the launch of their 5G device today.
The Huawei Mate 20 X 5G has been touted for a while now, and the unit will finally see the light of day in coming weeks. For a start, the phone will only be sold in China, Italy and the UAE.
As of the time of this writing, the 5G variant of the standard Huawei Mate 20 X has already gone on sale in UAE.
We believe this should have been a right they would reserve for a market like China, but that is not so. In fact, Chinese fans will only get the device on the 26th of July. That makes the country last on the list to get the device, considering how Italians can preorder now and get it on the 22nd of July.
If you are interested in buying this unit, know that the 5G capability is the only difference it has to the previously released Mate 20 X. Otherwise, they both come with a 7.2-inch HDR screen with Full HD+ technology.
To make things more interesting, there is a Huawei M Pen somewhere in there.
Carrying an IP53 rating (when we would have loved an IP68 ratting instead), under the hood is the in-house Kirin 980 chipset. What makes all the difference, however, is the Balong 5000 modem for 5G operations.