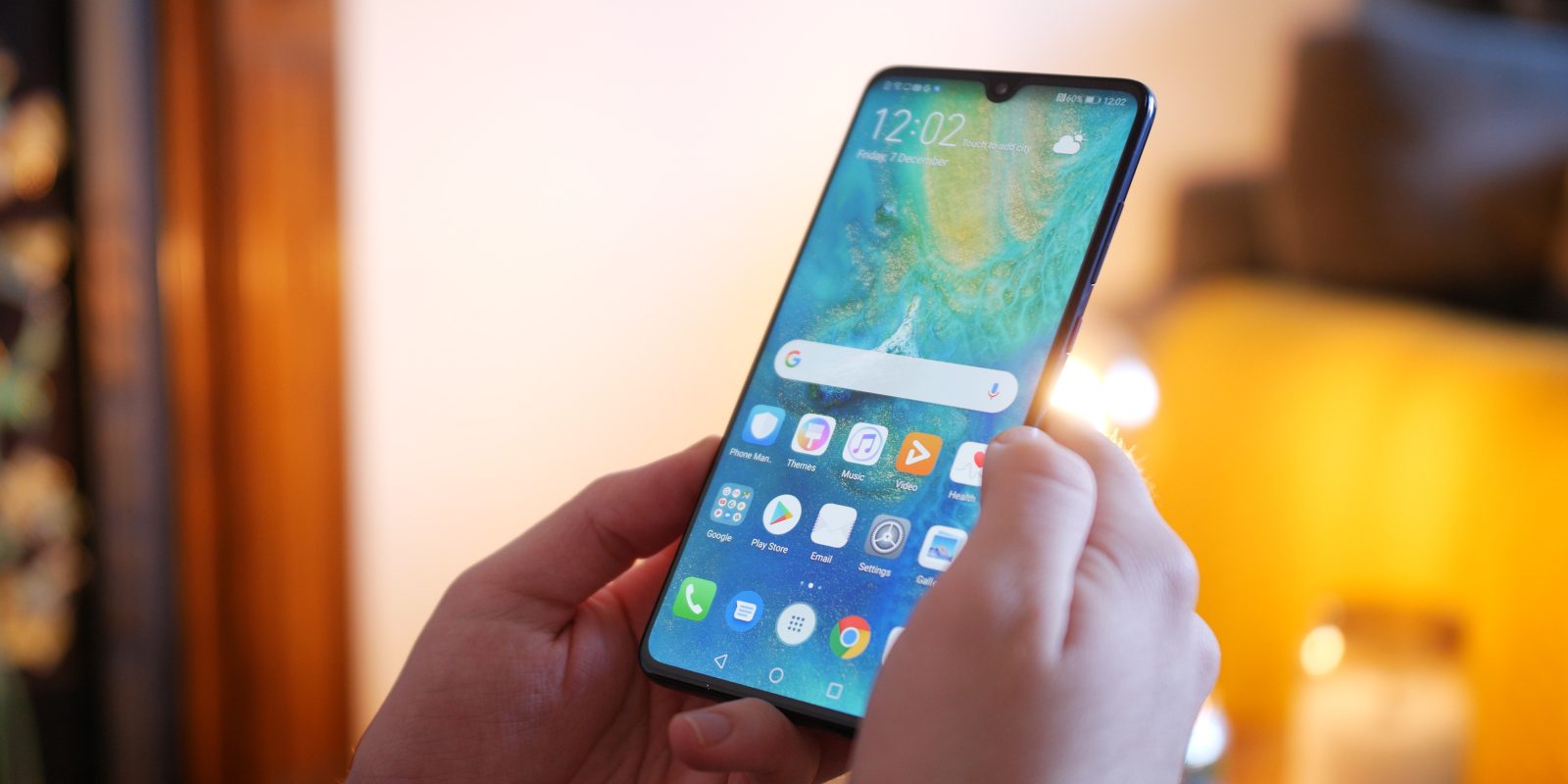 Save for a couple of years when some deviations happen, Google is always the one to debut the new Android version for the season on their chosen units. This will be the same culture they adopt for the all-new Android Q.
It is, thus, little surprise that the first units we will be getting the update on will be the Pixels.
However, Huawei has come out to make a tall claim that they will also start rolling out updates to this new dessert immediately Google perfects and stabilizes the update for their Pixels.
If they keep to this promise, they will be one of the first OEMs, if not the first, to send out the stable update to their users.
Perhaps much more interesting is the fact that Huawei devices work based on the EMUI – which is a highly customised version of the standard Android experience. Their claim means they are looking to adapt the stable update to their EMUI build and roll it out, all in record time.
We will keep looking on to see how they hope to achieve this, but they would not jeopardise their reputation if they didn't have a plan on ground. And oh, the update is promised across both Huawei and Honor devices, as both are developed by the same parent company.