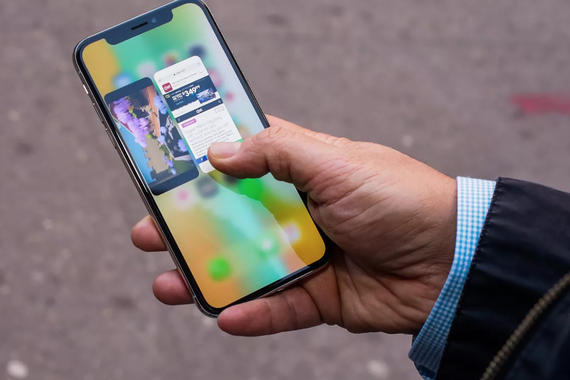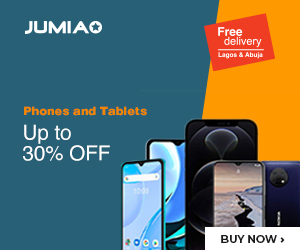 Ever since the launch of the iPhone X series, there has been a large surge in the number of phone manufacturers who have tried to copy the notch.
Sometimes, it is not as good looking and functional as you would expect it to be – especially when we look at the initial experiments of Tecno and Infinix with the said notch. The likes of LG and Xiaomi also tried their hands at this technology, and to good effect.
Perhaps surprising is the fact that Samsung also went in on the fad, even though they are known to be the main rivals of the iPhones for the Android market.
Now, as many people swear by how great the notch is, some just find it to be a botched attempt at innovation. It is for those people that Huawei has patented a new design that will not only rule out the notch, but keep your phone functional with its aesthetics in place.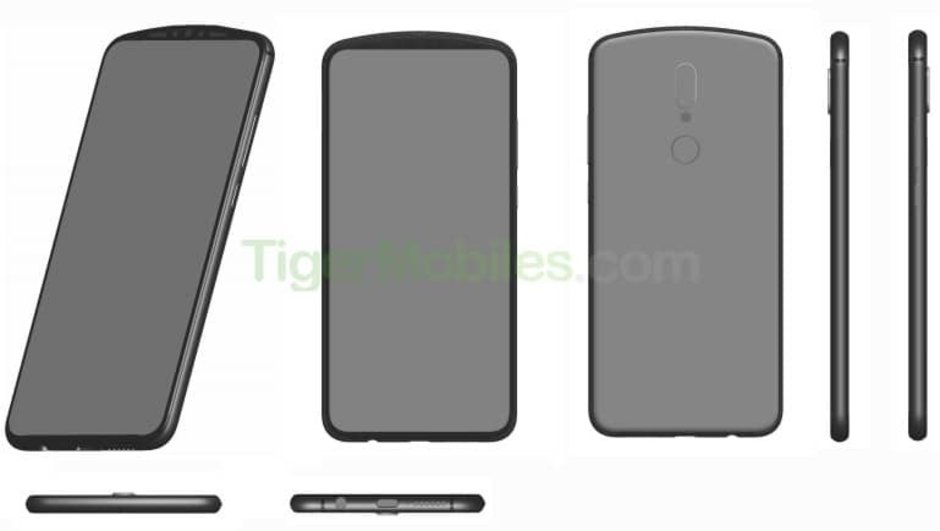 Looking at the patented images, Huawei has decided to go with a design that makes thin bezels its priority, as would be expected. The only difference is that the thin bezels at the top extend down (ever so lightly) at the middle to accommodate a larger area which would house the speaker/ earpiece, front-facing camera and sensors too.
If this design catches on, it could be the best thing to bridge the gap for those who would want thinner bezels while having nothing to do with the notch at all.