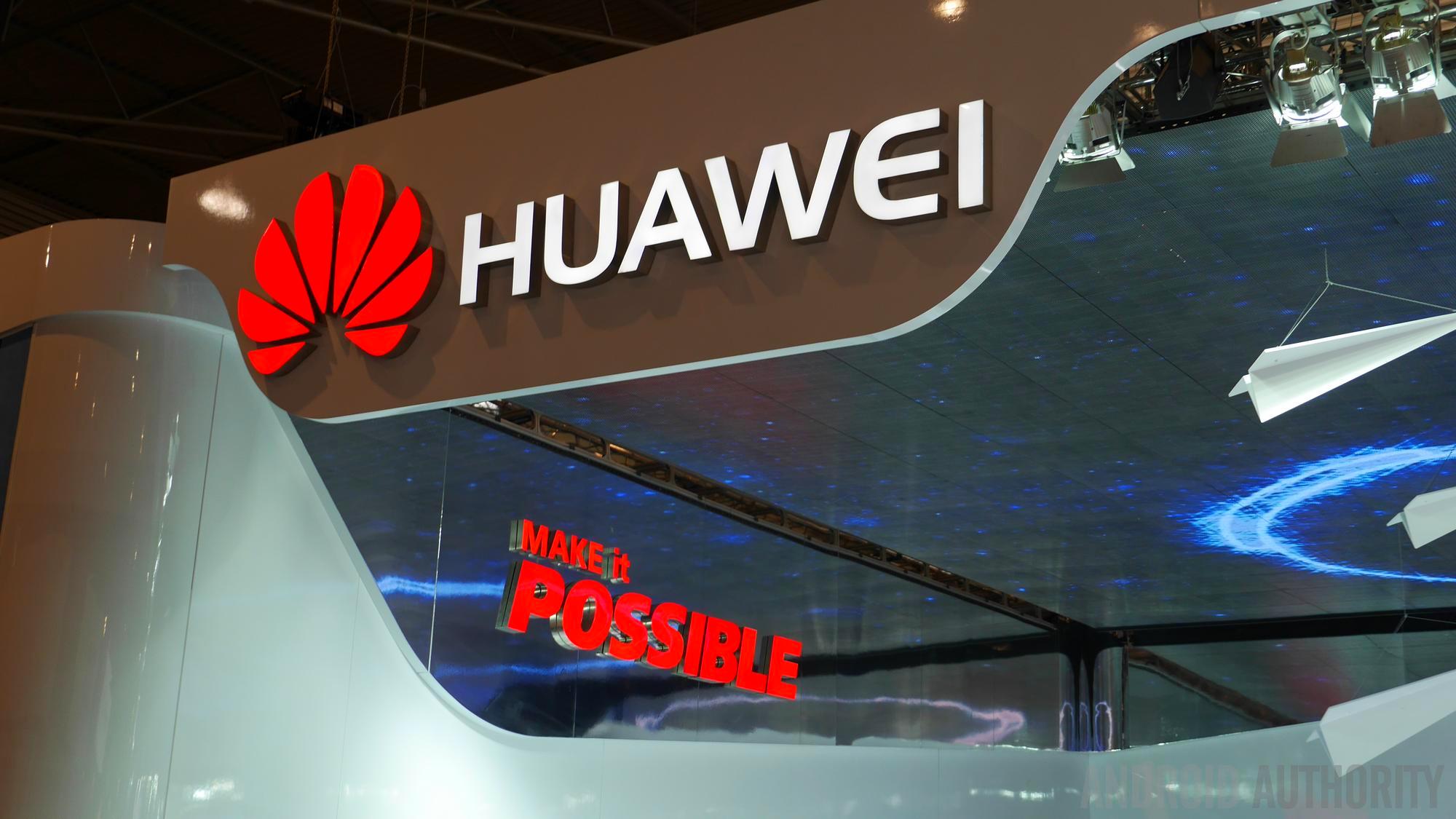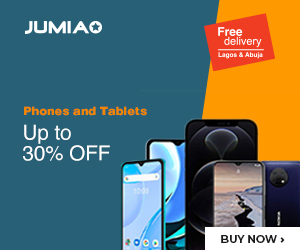 Rumors about Huawei P9  have been rampant for quite a while. A new set of leaks has claimed that Huawei will launch four variants of P9 handset very soon.
The report has also unveiled that the P9 Huawei smartphone will come in four variants including the regular P9, an affordable P9lite, P9max and a beefier P9. The last variant will probably feature a larger screen size and pack higher RAM rating inside.
It is also being suggested that the camera specs will differentiate the three models, while other main features would remain quite the same.
Other leaks shed some light on a few specifications of the fourth variant, i.e. beefier P9.  It will comprise of a larger screen. Under the hood, more RAM, and large built-in storage capacity will be present.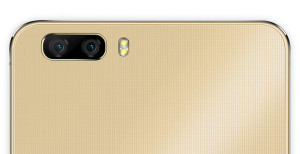 The worth mentioning feature of the 4th variant is the purported camera rating. It will be equipped with dual lens and a 12 megapixels cam mounted on its rear. Its camera will be furnished with some extra eye-catching features such as refocus options and enhanced filters.
Although there has been no final word yet about the release of the upcoming models but surprisingly, Huawei is not going to launch the models at Mobile World Congress that will be held in late Feb. Almost all other rival companies are planning to reveal their flagships in MWC.
It is now being  expected that Huawei will arrange some kind of post-MWC event, probably in March, to unveil its P9 model.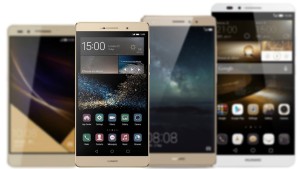 Unlike its high-end flagships in the past, Huawei will be offering a cellphone that will cover everyone's choice.  and range. The P9lite will be a mid-range phone that will be easily affordable.
On the other hand, P9max will be kind of a phablet, the P9 regular one will be the standard smartphone while upgraded P9 will entertain those who want to go for a premium option.