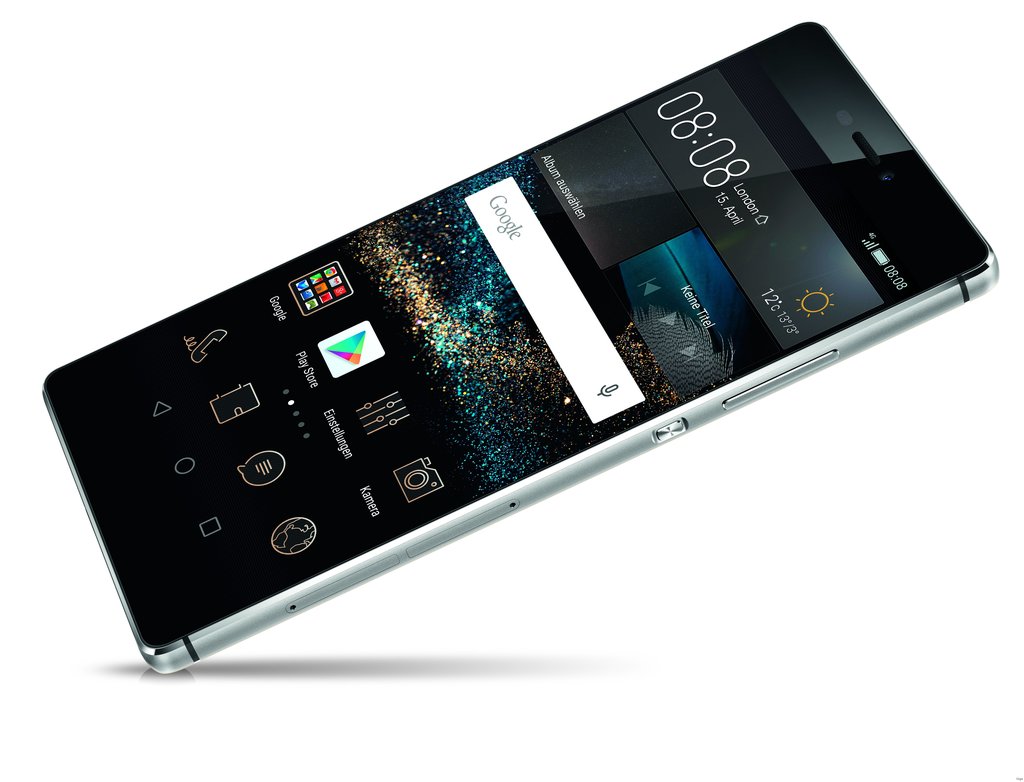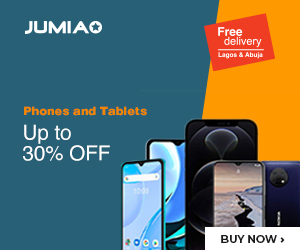 In spite of the relatively recent launch of Mate 8, Chinese multinational company, Huawei does not wish to waste any time as it gears to launch another successor Smartphone – Huawei P9.
It must be taken into consideration that the Huawei P8 was launched in April 2015 while Huawei Mate 8 made an appearance in November 2015.
As per the leaks, the highly anticipated Huawei P9 could hit the markets around March 2016. However, it seems as if there are no apparent significant differences between features of Huawei P8 and Huawei P9.
Specifically, the SoC is essentially similar. The reason might be the use of Kirin 950, which is company's self-designed chipset.
IP03 codenamed Huawei P9 is expected to feature the same display as of its predecessor with 5.2-inches screen. As opposed to P8, the display of Huawei P9 will sport a different resolution.
But, the screen resolution of this Chinese OEM is yet to get unveiled. The rumor suggests that the upcoming smartphone will flaunt a 'curved design', which will definitely add to the appeal of this handset.
The handset is speculated to pack in 4GB of RAM and will also feature a finger print sensor. As per a leaked image from mobipicker, the handset's snapper will be armed with two lenses and will also sport an auto-focus. The camera is said to capture images at a 16MP resolution.
The pricing and other details are yet to be announced officially by the Chinese mobile phone manufacturer. However, since Huawei P8 was a wonderful wide-ranging package and gained immense popularity in the smartphone arena, Huawei P9 is being speculated to be an accumulative upgrade.
Huawei P9 is also expected to sport a bigger battery as 2600mAh offered in P8 was not substantial for an HD device. In addition to that, the company's EMUI software is also in need of a revamp.